Senegal Rejects Bill To Strengthen Law Against Same-Sex Relations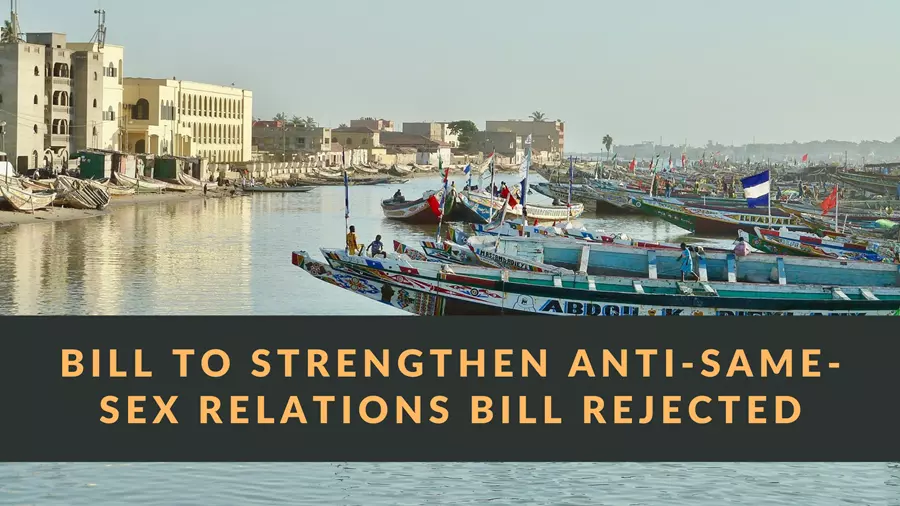 A group of Senegalese lawmakers wanted to increase prison sentences for same-sex relationships. Fortunately, the bill was rejected.
In Senegal, same-sex relations are still illegal. Those convicted of engaging in them can be sentenced to up to five years in prison under the Senegalese penal code, which classifies homosexuality as an "unnatural act."
A bill to lengthen jail terms and criminalize LGBTQ activities
Last December, a group of lawmakers tried to tighten this law even more with a bill aiming to increase prison sentences from five to ten years and also criminalize LGBTQ activities without giving more details on what they were exactly talking about.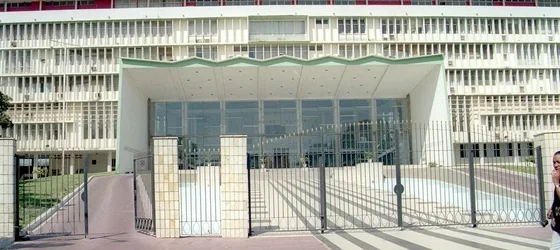 Senegal National Assembly (photo by Bernard bill5)
Lawmakers rejected the bill
Fortunately, this new legislation was rejected by lawmakers at the Bureau of the National Assembly, who select bills that are put to vote in Parliament. The Bureau has decided that the already repressive laws are clear enough and the penalties provided for are severe enough.
Conclusion
With such a law, it is difficult for members of our LGBTQ community to live freely. Not only does this outdated law fail them when they need protection from discrimination or violence, but also considers their relations crimes. I hope one day we will see an end so all individuals in West Africa can live freely with dignity regardless of a person's sexual orientation or gender identity.
Stay Informed
When you subscribe to the blog, we will send you an e-mail when there are new updates on the site so you wouldn't miss them.
Comments
No comments made yet. Be the first to submit a comment