Councillor Aaron Paquette introduced a motion to prohibit "conversion therapy" at the local level.
The bylaw provides for a $10,000 fine for any offense committed by any business, profit or non-profit one, including faith groups and churches, that offers "counseling or behavior modification techniques, administration or prescription of medication, or any other purported treatment, service, or tactic used for the aim of changing a person's sexual orientation, gender identity, gender expression, or gender preference, or eliminating or reducing sexual attraction or sexual behavior between persons of the same sex."
There are, however, some exemptions for organizations that provide "acceptance, support, or understanding of a person or that facilitate a person's coping, social support, or identity exploration or development."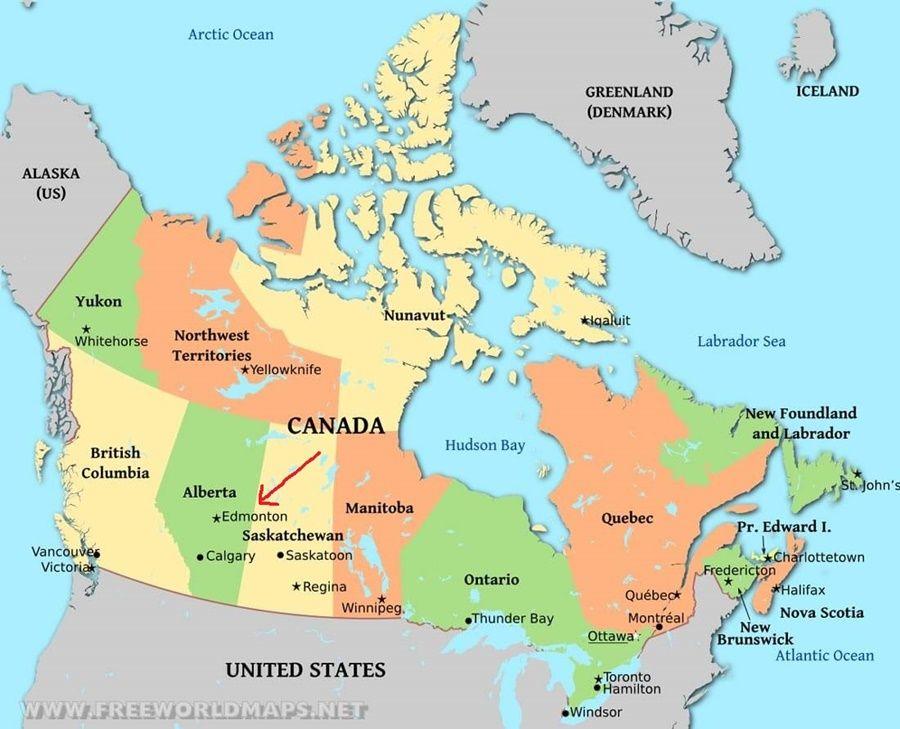 The good news is that not only has the City Council looked into the possibility of prohibiting "licensing, practice & promotion of 'conversion therapy'," but it has also approved the motion!
So Edmonton is now asserting itself as an inclusive city that protects its people.
The federal government has promised to ban "conversion therapy" as well. To be continued...