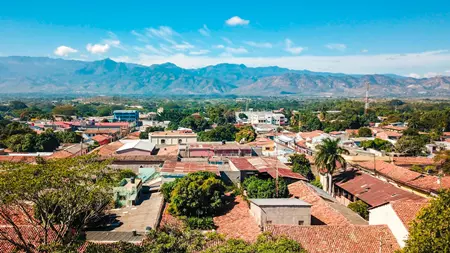 New Lawsuit Set Precedent For LGBTQ+ Protections In Latin America
The Inter-American Court heard a trial concerning violence against transgender women and queer people that sets an important landmark for the region.
See how the court is leading the way when it comes to protecting people from discrimination based on sexual orientation and gender identity! >>
In addition to Honduras, we have compiled information on Mexico here which includes the lastest news on LGBTQ rights specific to that location.