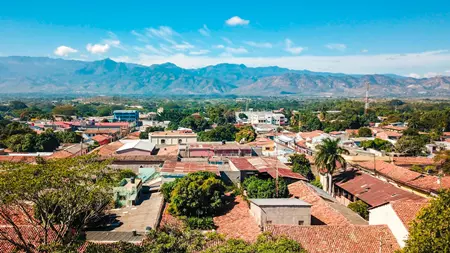 New Lawsuit Set Precedent For LGBTQ+ Protections In Latin America
The Inter-American Court heard a trial concerning violence against trans and queer people which sets an important landmark for the region.
Click here now to read our blog post about how the Inter-American Court is leading the way when it comes to protecting LGBTQ+ people from discrimination! >>
In addition to Honduras, we have compiled information on Mexico here which includes the lastest news on LGBTQ rights specific to that location.