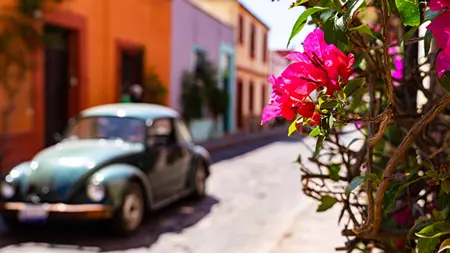 Mexico: Querétaro and Sonora States Legalize Same-Sex Marriage!
Same-sex marriage is now legal in the State of Querétaro and Sonora.
Click here to learn more about how we won this victory >>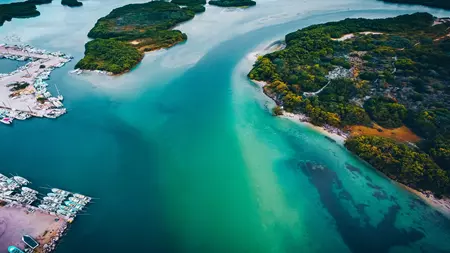 Mexican State of Yucatán Passes Law Legalizing Equal Marriage and Banning "Conversion Therapies"
The Congress of the Mexican state of Yucatán has passed a law legalizing equal marriage and banning "conversion therapies". This is not only good news for Yucatan; it's great news all across Latin America!
Click here to read more about this historic vote and what it means for Mexico, Latin America, and beyond! >>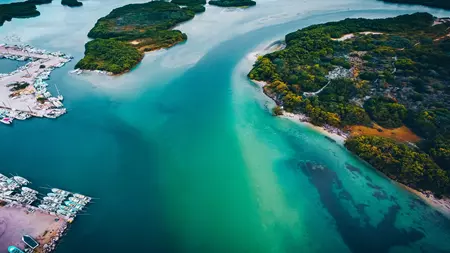 Awaiting Yucatan Court Decision On Marriage Equality
And after the Yucatan Congress rejected the 2019 marriage equality bill, LGBTQ rights group Colectivo por la Proteccion de Todas las Familias filed a lawsuit with Yucatan's supreme court.
Click here to read more about this case >>
In recent years, LGBTQ rights have been advancing in Argentina if you want to check it out.