Major Corporations Join Effort To Get Equality Act In Japan Before Olympics
Pressure is mounting in Japan for a non-discrimination act for LGBTQ people.
Major Global Companies Back Equality Act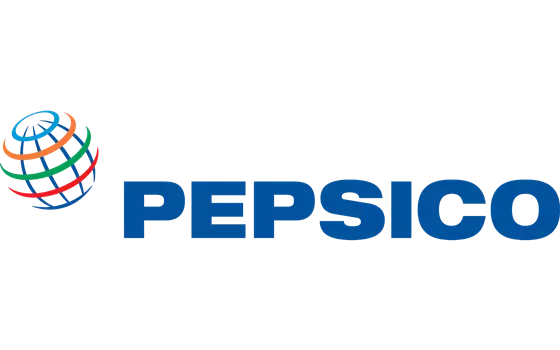 As Pride Month has just begun, major companies have joined the movement launched several months ago in Japan to secure anti-discrimination protection.
These companies include Coca-Cola, Deloitte, EY Japan, Intel, PwC, Salesforce, PepsiCo, and SegaSammy.
"Business worldwide thrives in inclusive settings," the Corporate LGBT Equality Support Letter reads. "We support the current efforts to protect the rights of LGBT people through the Japanese Diet's introduction of the Equality Act."
The letter explicitly calls for a law "that would prohibit discrimination based on sexual orientation or gender identity and contribute to an inclusive society where everyone is treated equally."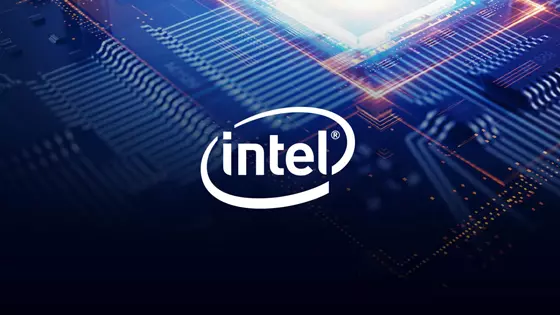 This support adds to the coalition of Japanese LGBTQ activists and international organizations such as All Out and Human Rights Watch who submitted a petition with 106,250 signatures last March calling for the introduction of an equality act to prevent discrimination against LGBTQ people in Japan.
Time Is Getting On
Following the petition, the Liberal Democratic Party (LDP) pledged to bring in an Equality Act, and a bill was finally introduced in the Diet, which is the equivalent of parliament in Japan, but the current legislative session will end in mid-June 2021.
If the bill is approved, it would be a huge leap forward for LGBTQ rights. It would bring a nice conclusion to all the work that has been done in recent years on the local level.
Stay Informed
When you subscribe to the blog, we will send you an e-mail when there are new updates on the site so you wouldn't miss them.
Comments
No comments made yet. Be the first to submit a comment