Tuesday, 16 February 2021 03:04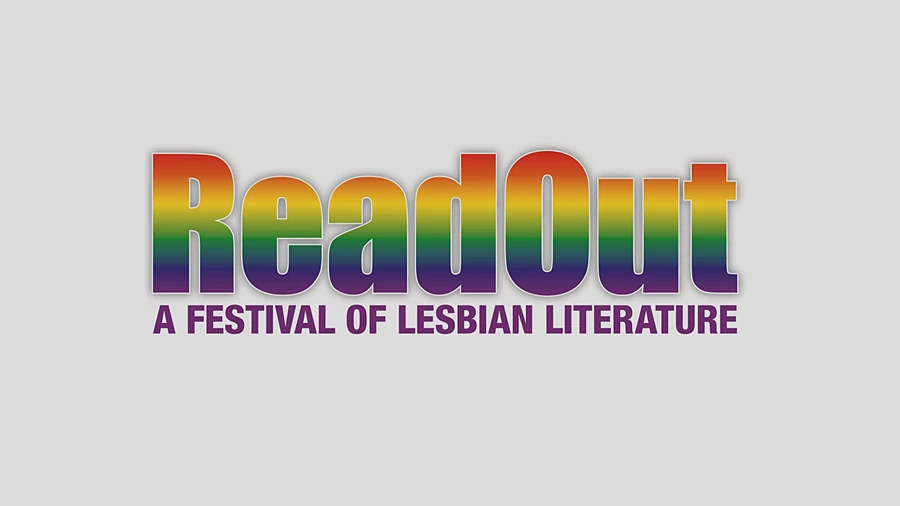 Every year, ReadOut brings the best lesbian authors together, and this year will be no exception.
Wednesday, 29 April 2020 00:02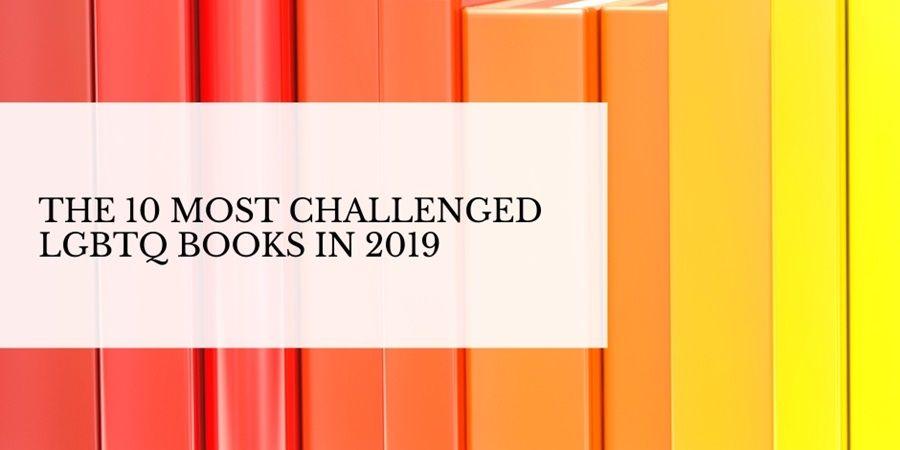 The American Library Association (ALA) released its annual report on banned or challenged books in schools, universities, and public libraries in 2019.
This time, we see that most of the challenges involve LGBTQ books.
Saturday, 28 March 2020 00:12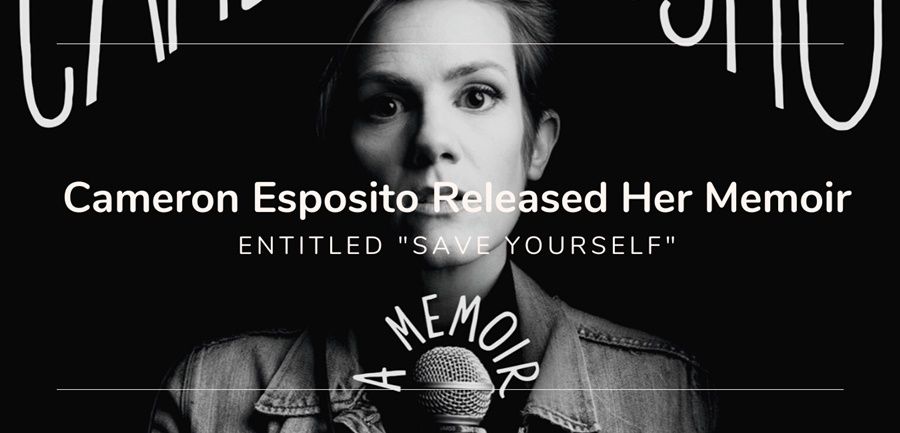 After a hugely successful stand-up show in 2018, lesbian comedian Cameron Esposito released her first book, a memoir entitled "Save Yourself".