Wednesday, 29 July 2020 02:34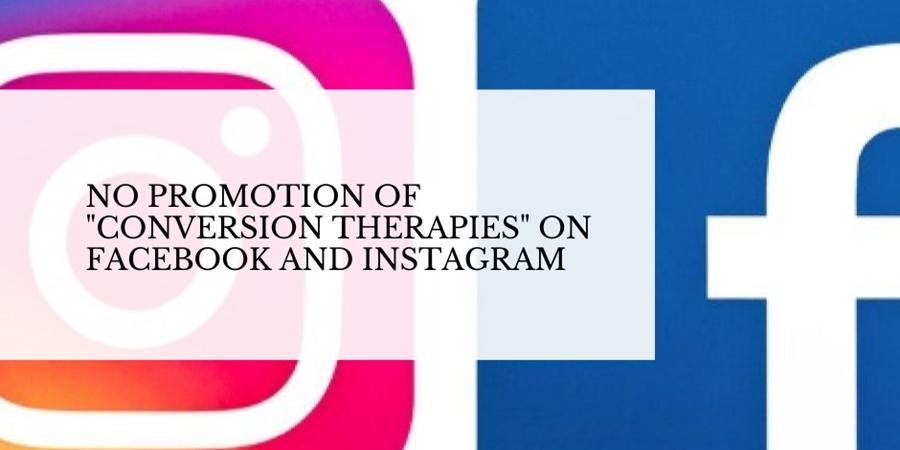 Facebook will take action to ban the promotion of "conversion therapies" on its social media platform and Instagram.
Tuesday, 21 July 2020 03:34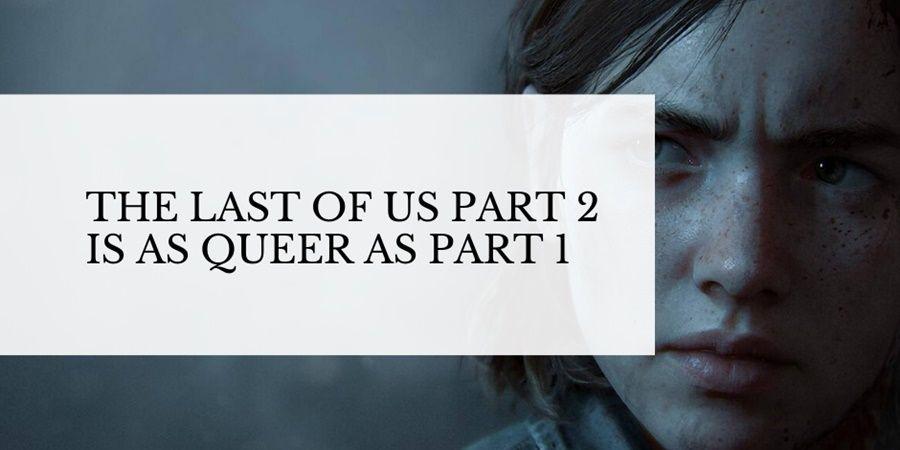 Released in 2013 by Naughty Dog and regularly described as a masterpiece, The Last Of Us is an action game that has revolutionized video games with its exceptional LGBTQ+ representation.
Good news! An equally queer second part has just been released!
Thursday, 28 November 2019 23:31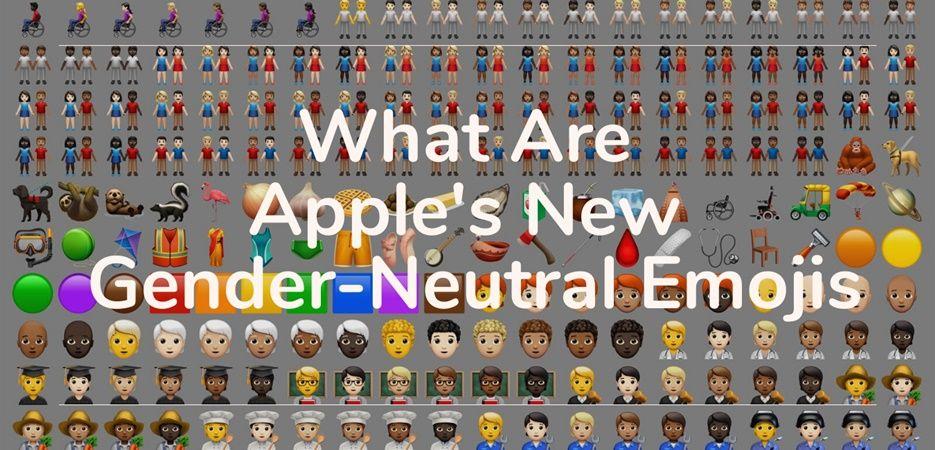 At first, emojis were not designed to represent people, let alone LGBTQ+ people, but quickly it was decided that among the emojis should be listed human beings.