Fermoy wants to break its twinning with Nowa Deba, which is one of the 100 Polish municipalities that have shown opposition to LGBTQ people and their rights by declaring itself an "LGBT free zone".
They have all adopted resolutions to fight against what they call "LGBT ideology" and "propaganda".
City Councillor Calls for Suspension of Twinning
After the end of the twinning between the French city of Saint-Jean-de-Braye and the Polish town of Tuchów, Fermoy did the same by breaking its twinning with Nowa Deba to oppose its anti-LGBTQ stance.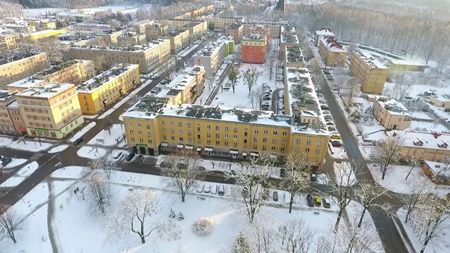 Nowa Deba
Fermoy Councillor and twinning committee member Noel McCarthy has asked the Cork County Council, of which Fermoy is a member, to begin the process of suspending or severing ties with Nowa Deba.
"They are discriminating against the LGBT community," McCarthy told Patricia Messinger on C103's Cork Today. "So, what we are saying in Fermoy, and I want to compliment the Twinning Committee...for taking this stance. Here in Ireland, we recognize gay marriage and we don't discriminate against any of the LGBT community or any other communities for that matter."
So Cork County Council will make the final decision.
LGBTQ Rights in Poland
Poland does not allow marriage equality, and there is a lot of violence against LGBTQ people every year.
Last year, a study conducted by the University of Warsaw showed that two-thirds of LGBTQ Poles have suffered psychological or physical abuse.
And 70% of young LGBTQ people admitted to having had suicidal thoughts.