Tuesday, 19 November 2019 15:24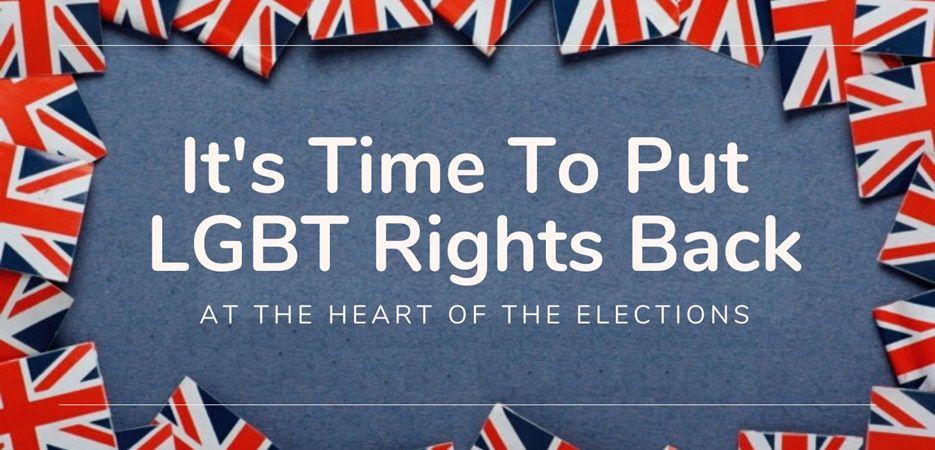 With the upcoming elections in the United Kingdom, we are entitled to ask ourselves whether LGBTQ rights will play an important role in these elections? I'm afraid we're a little disappointed. Brexit and climate, equally important issues for the British, should play a major role.
Monday, 30 September 2019 16:49
A study in the United Kingdom has shown that the number of same-sex couples in three years has increased by over 50 percent.