Switzerland became the 29th country to legalize same-sex marriage
In December 2020, the Swiss Parliament has legalized same-sex marriage. This made Switzerland the 29th country in the world to legalize same-sex marriage.
When the Parliament was about to debate marriage being open to same-sex couples and so the LGBTQ group Pink Cross has commissioned a poll from GFS-Zurich. The results were indisputable: 82% of respondents supported marriage equality.
A referendum on same-sex marriage
Opponents had 100 days from the time the bill was approved to collect 50,000 signatures needed to hold a referendum. They succeeded in this mission and a vote on same-sex marriage will be held on September 26, 2021.
Opponents hope that Swiss citizens will overturn the new law.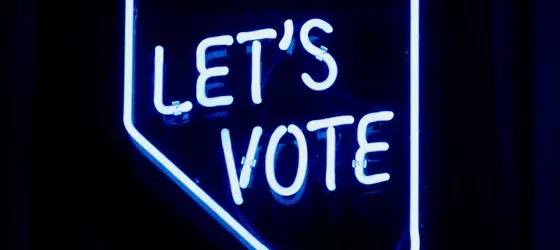 A recent poll showed broad support for marriage equality
But a recent poll commissioned by the Swiss Broadcasting Corporation confirmed people are in favor of opening marriage to same-sex couples, but there was still a strong divide between the old and young generations and between religions.
The young generation is widely in favor of the cause, as always, while the older are still more likely to be generally opposed.
There were also clear differences due to religious beliefs. Most Catholics, Protestants, and people without a religious denomination supported marriage equality. Conversely, other Christian groups strongly opposed it.
The "marriage for all" initiative in Switzerland has a 40-percentage point lead over opponents for now and, according to political scientist Martina Mousson, "it would take a lot to reverse the trend."
She said supporters of the law are "comfortable" at this point, adding that they could even increase their margin over the next weeks.
We are also very optimistic about the outcome, which should legalize equal marriage in Switzerland for good.
Conclusion
The marriage equality vote in Switzerland is only a few weeks away. The polls show that same-sex marriage supporters are ahead by 40% for now and should have an easy time winning this vote on September 26.