Mexico: Querétaro and Sonora States Legalize Same-Sex Marriage!
In a historic vote, the Congresses of Querétaro and Sonora passed legislation that will allow same-sex marriage.
The Congress of Querétaro approves equal marriage
The Mexican state of Querétaro, one of the most conservative in all Mexico, has approved same-sex marriage. This is a huge victory! Even in this conservative state, 21 out of 25 legislators voted for reforms to the civil code that allows same-sex marriage.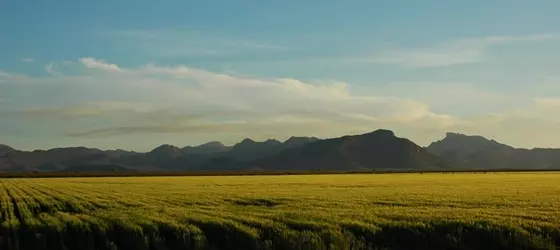 Sonora Congress approves equal marriage
The state of Sonora also approved same-sex marriage with a 26-7 vote in favor of the bill. The 24th state to do so, this victory marks another major step forward for LGBTQ rights across Mexico as a whole!
"The rights of all people, without distinction, must be guaranteed by the law. It is something that has to do with human dignity… that is why to talk about equal marriage is to talk about human rights," said Rosa Elena Trujillo, one of the Citizen's Movement deputies who introduced the bill.
Sonora Governor Alfonso Durazo says the decision is "an important step".
"In my government, human rights will be respected when decisions are made; we respect everyone equally," Durazo said.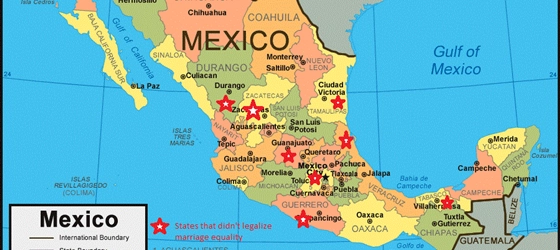 Map showing the remaining states that didn't legalize equal marriage yet.
LGBTQ couples can now marry in 23 of Mexico's 32 states
When the Supreme Court ruled against equal marriage bans in 2019, it did not legalize same-sex marriage throughout Mexico. It was necessary to get this right through laws, as in Sonora and Querétaro, or through judicial challenges like we saw, for example, regarding the Yucatan state.
However, there are now about three-quarters of regions, 23 out of 32 states, that have legalized it.
The battle for equality is slowly but surely moving forward. Eight states - Durango, México state, Guanajuato, Guerrero, Tabasco, Tamaulipas, Veracruz and Zacateca - still have no same-sex marriage legislation. In these states, same-sex couples must seek an order from the judge to legally marry.
Stay Informed
When you subscribe to the blog, we will send you an e-mail when there are new updates on the site so you wouldn't miss them.
Comments
No comments made yet. Be the first to submit a comment