Displaying items by tag: airlines
Monday, 19 July 2021 15:50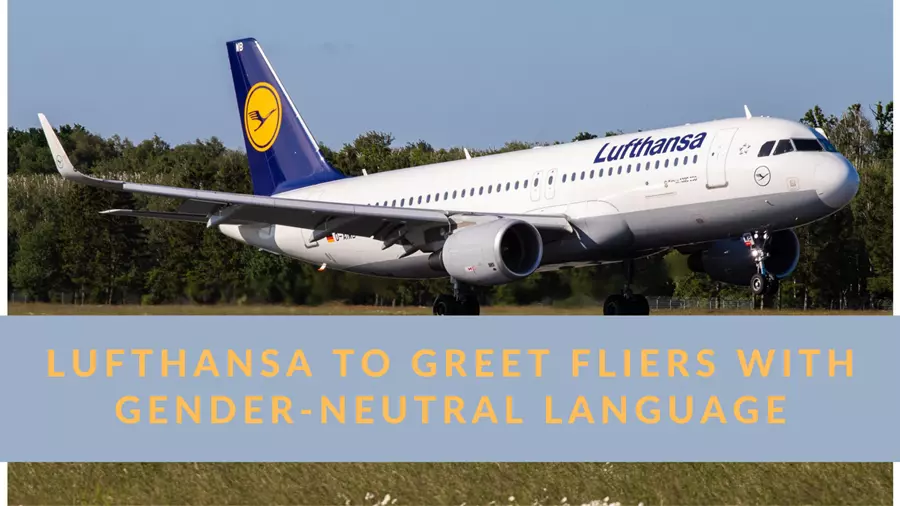 German airline group Lufthansa has announced that it will greet passengers with gender-neutral language from now on.
Tuesday, 07 January 2020 18:19
Easyjet is a low-cost airline that has recently reviewed the way they welcome their passengers. It must be said that all these greetings were addressed to binary people. But that was before.