Displaying items by tag: album
Tuesday, 14 December 2021 18:09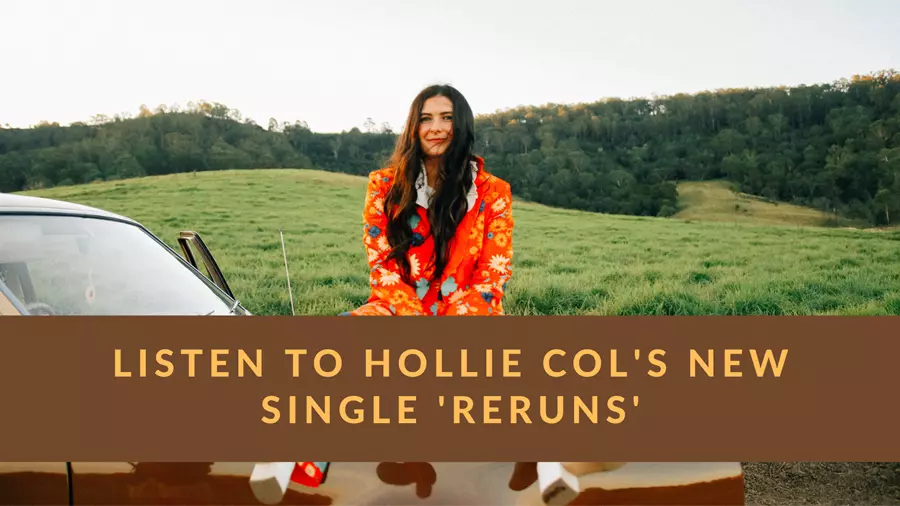 After a first single 'Forgot To Love You', Australian pop singer-songwriter Hollie Col has released a new song called 'Reruns'. The track will be included on her upcoming EP, and its lighthearted sound is sure to make you feel good!
Wednesday, 08 April 2020 16:43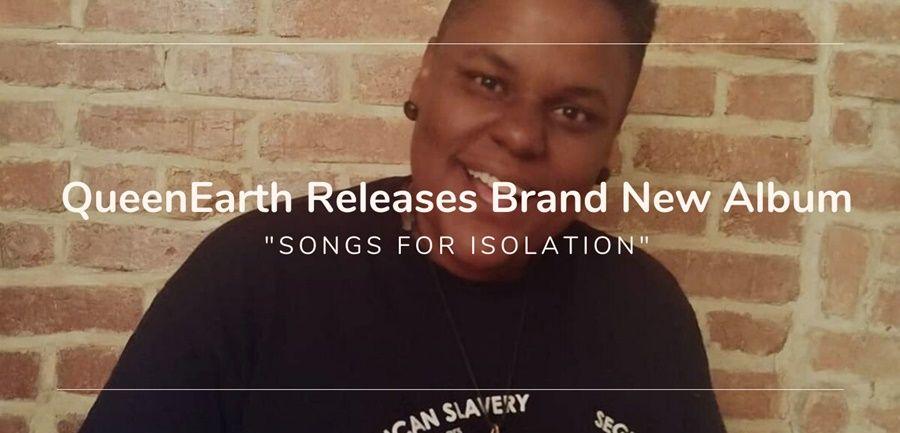 QueenEarth brings us good vibes at this time of containment.