Displaying items by tag: bisexual actress
Saturday, 02 January 2021 00:55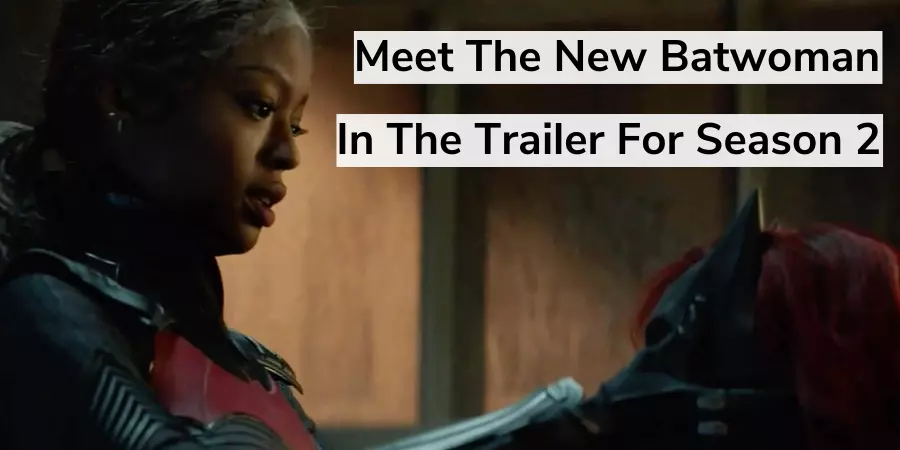 The trailer of "Batwoman" season 2 unveils the new face of the superhero.
Saturday, 31 October 2020 02:48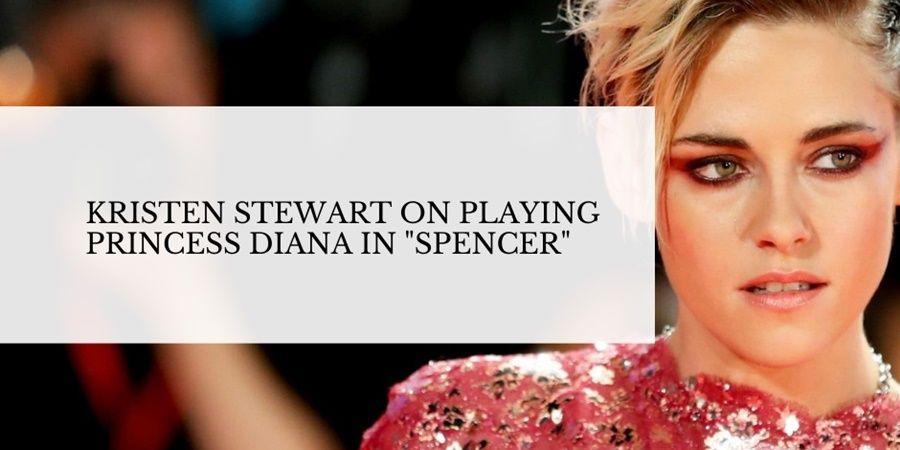 When I wrote about the lesbian rom-com "Happiest Seasons" starring Kristen Stewart, I mentioned the fact that Stewart would soon play the role of Princess Diana as well.
Stewart recently talked about the role as she prepares to play it to perfection.