Displaying items by tag: cherokee
Friday, 17 September 2021 16:46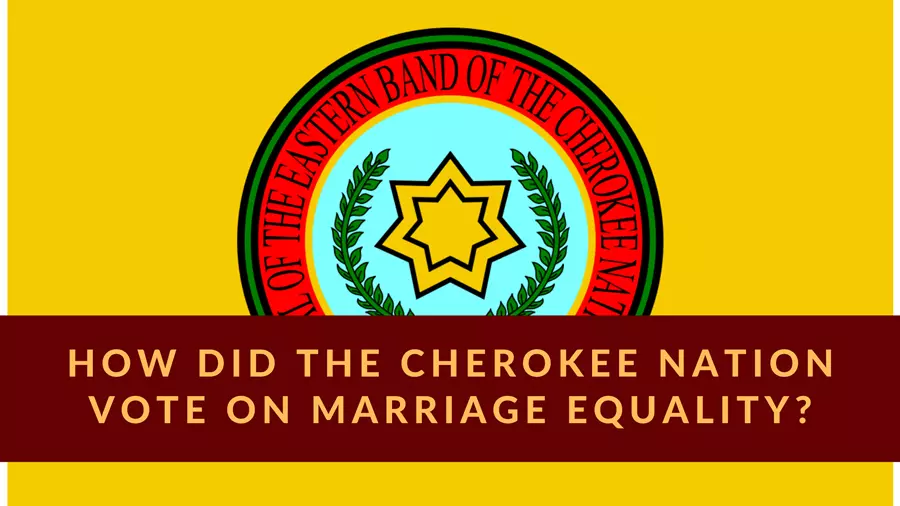 The Eastern Band of Cherokee will not recognize same-sex marriages at the Qualla Boundary in North Carolina. The tribe's decision has disappointed many people who want them to join other tribes and states that legalized marriage equality.
Sunday, 20 June 2021 17:15
The Cherokee Council did not take same-sex marriage seriously, and it shows. The Council had a meeting last week to discuss the idea of legalizing marriage equality on the Qualla Boundary. One LGBTQ member of the Cherokee Nation, Tamara Thompson, wanted to see this happen but when Chairman Adam Wachacha reminded Council they had not deemed Thompson's ordinance read and tabled, he was met with silence from all other members.