Displaying items by tag: cynthia nixon
Wednesday, 08 December 2021 17:37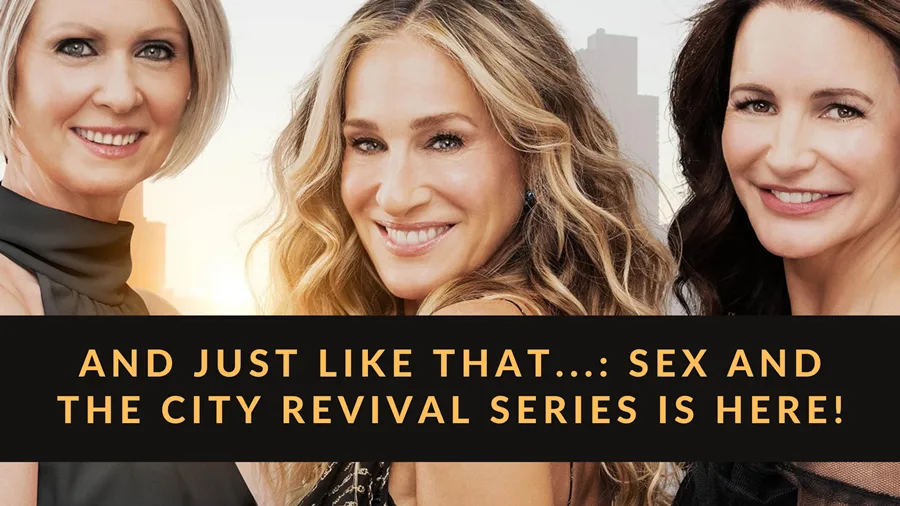 "Sex and the City" fans have had to deal with 17 years of waiting. But the wait is over! And the revival series called "And Just Like That..." features a queer character.
Thursday, 23 January 2020 16:33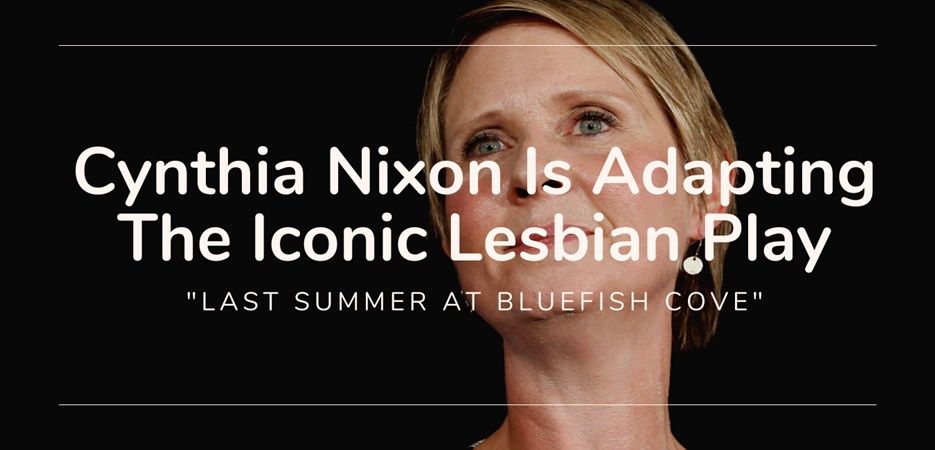 The last time I told you about Cynthia Nixon, the lesbian actress well known for her role in 'Sex And The City' was running for governor in New York. In the end, she failed to convince the Democratic camp and was not chosen in the primary.
After this failure in politics, Cynthia Nixon is now back to her first passion. She will soon direct a new adaptation of "Last Summer at Bluefish Cove" by Jane Chambers.