Displaying items by tag: emma watson
Monday, 09 December 2019 18:24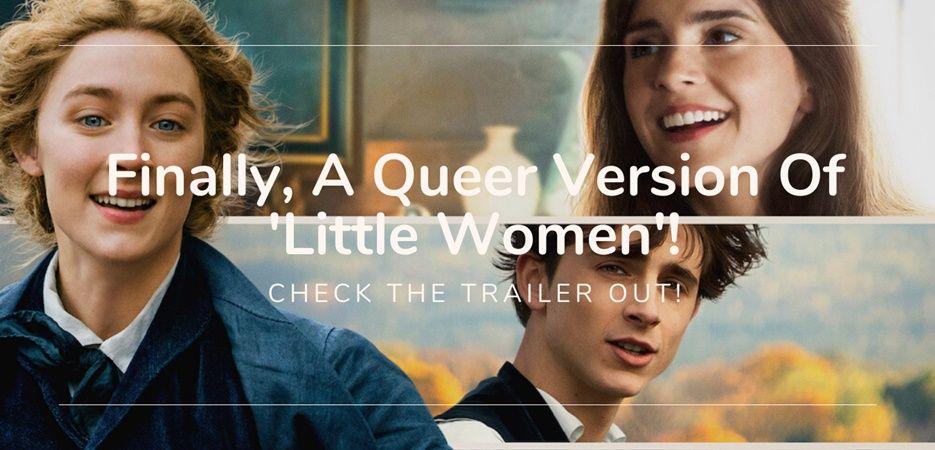 Who hasn't read Louisa May Alcott's 'Little Women'? It is a fantastic literature classic and a book that all teenage girls love to discover. And by the end of the year, a very queer version of the book will be released as a movie.
Monday, 18 November 2019 15:34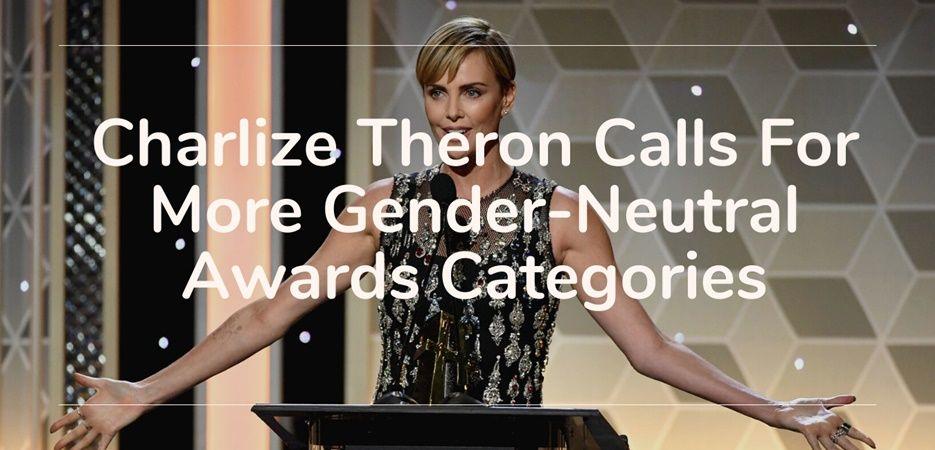 Charlize Theron hopes that there will be "soon" more gender-neutral categories at the award ceremonies.