Displaying items by tag: equal pay
Sunday, 08 December 2019 03:28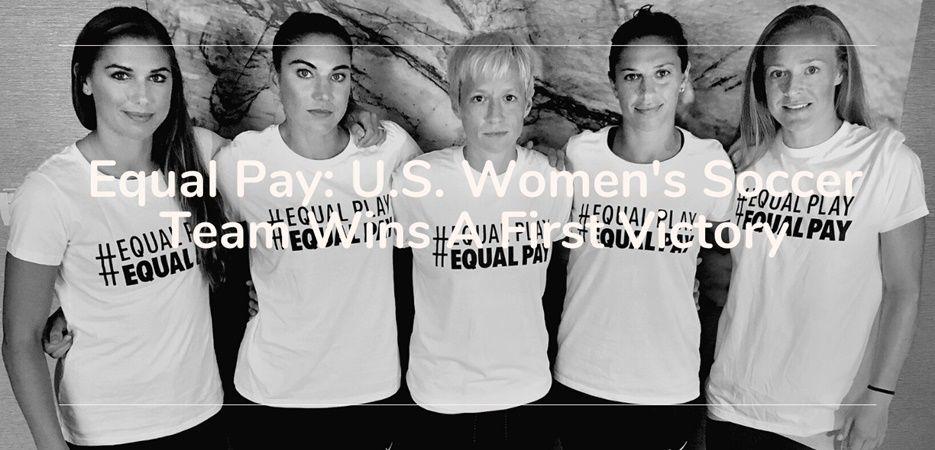 The US women's soccer team has broken all records for success in competitions. This summer, they won the soccer world cup in France for the fourth time.
Acclaimed by people, players like Megan Rapinoe have become role models and yet they are still paid less than men. So they set themselves a challenge: to get the same salary as male soccer players.
Thursday, 14 May 2020 01:15
Last year the U.S. women's national soccer team (USWNT) embarked on a battle for equal pay.