Displaying items by tag: flunk
Thursday, 20 August 2020 00:57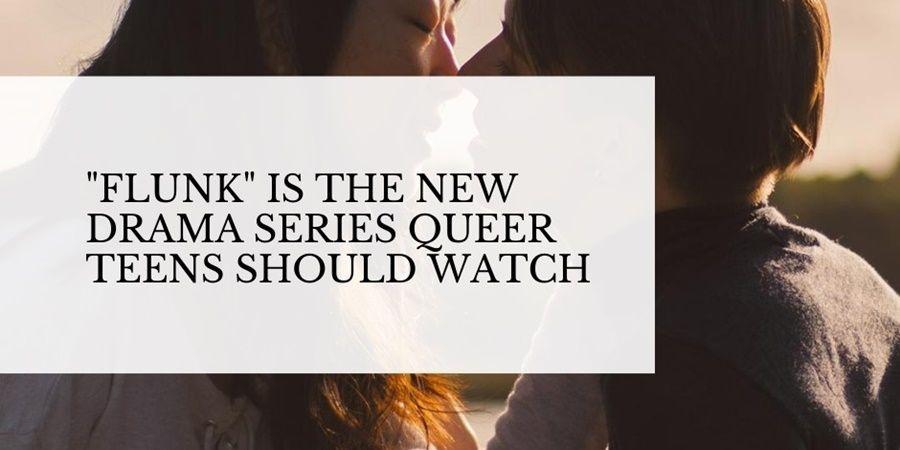 The drama takes place in Melbourne, Australia.
Ingrid is a 16-year-old lesbian student growing up in a conservative Sino-Australian family.
Tuesday, 22 June 2021 02:52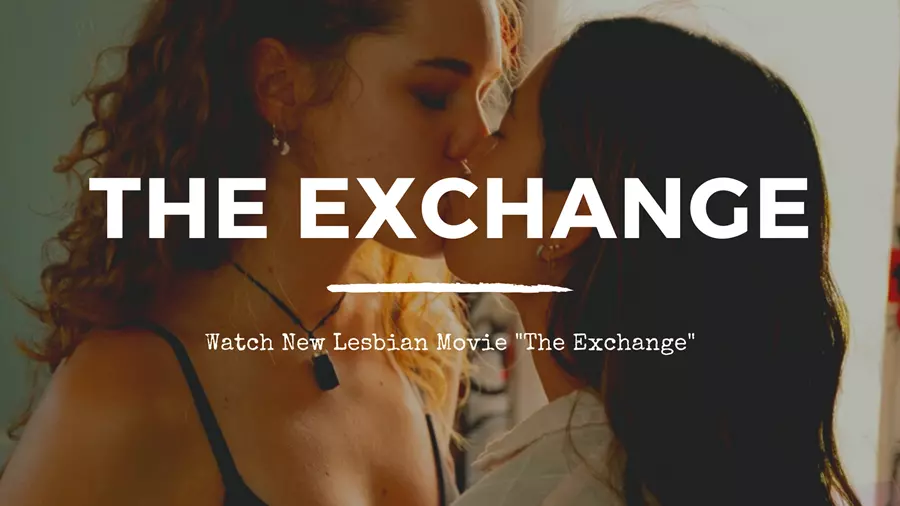 If you are looking for a new movie to watch, look no further. "The Exchange" is the new feature film by the creators of the web series "Flunk". In this blog post, we will talk about what's so special about this film, where you can watch it online and release date information!