Displaying items by tag: game of thrones
Monday, 19 September 2022 18:16

Great news for fans of "Game of Thrones" and the Targaryen dynasty! HBO has renewed the fantasy drama series "House of the Dragon" for a second season!
Thursday, 26 September 2019 09:52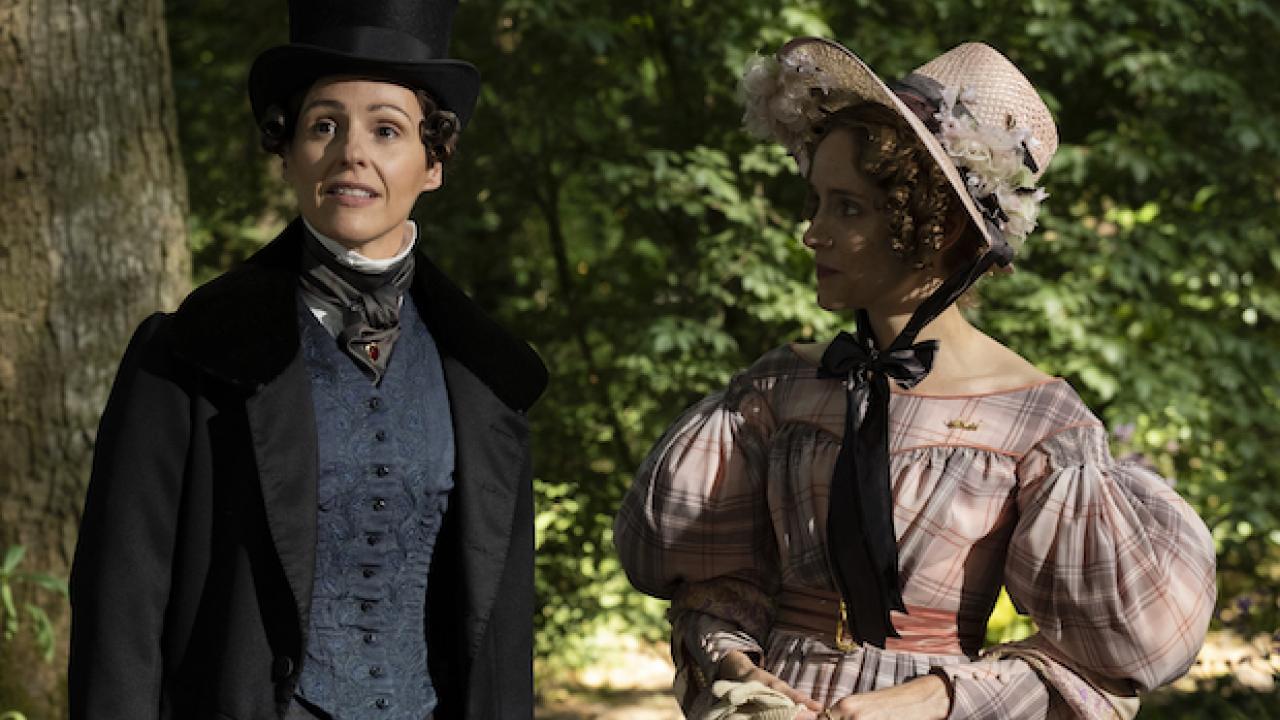 "Gentleman Jack", the new historic lesbian drama on BBC One and HBO, has been renewed for a season two!