Displaying items by tag: health
Sunday, 30 August 2020 17:20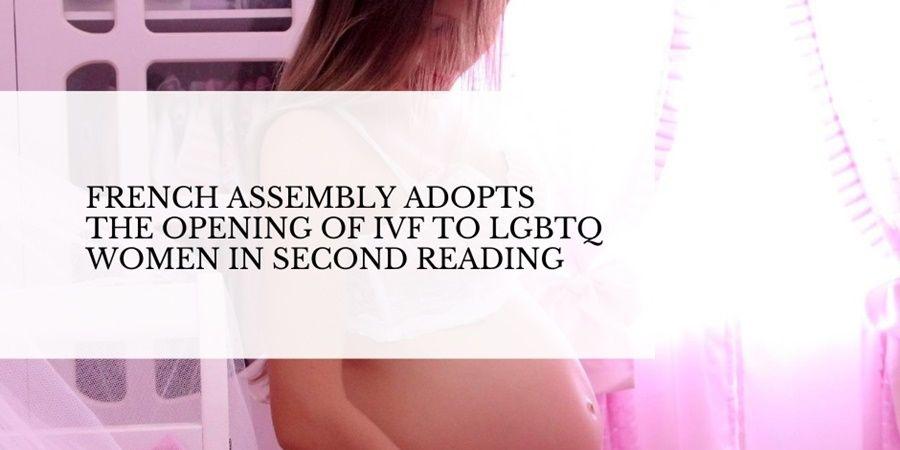 It may seem incredible to you, but French couples of women and single women do not have access to in vitro fertilization (IVF). Only women married to a man can conceive a child through medically assisted procreation. This is the law, and fortunately, it may change over the year.
Wednesday, 01 July 2020 02:59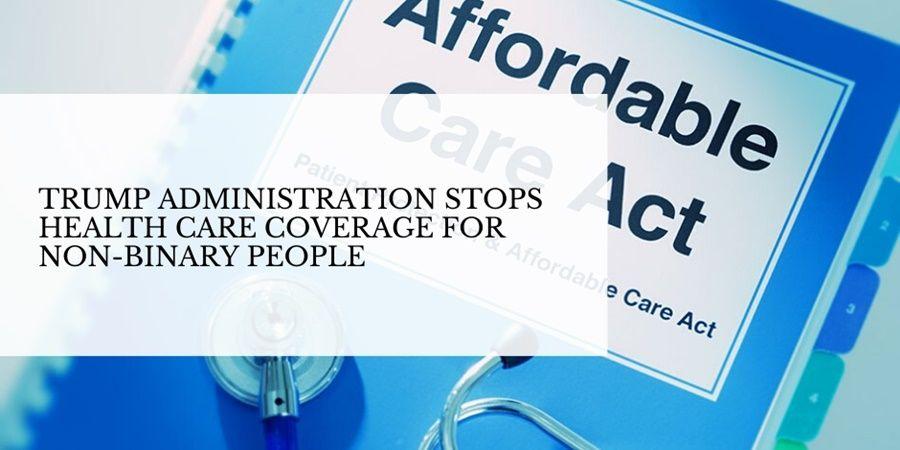 The Trump Administration has announced that the protections against discrimination that LGBTQ+ people have so far benefited under the Affordable Care Act (ACA) would be abandoned.