Displaying items by tag: kansas
Friday, 03 January 2020 02:59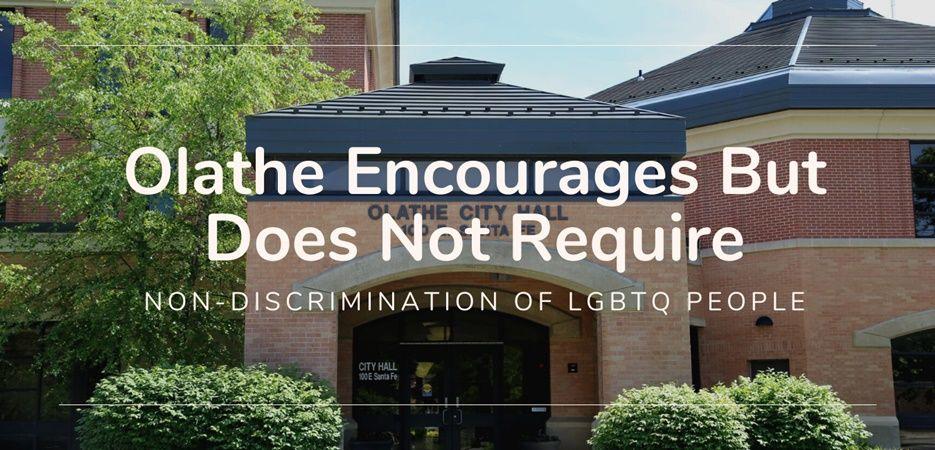 In Kansas, Olathe City Council was to consider a non-discrimination ordinance for LGBTQ people.
This was an opportunity to promote equality and diversity while providing protections against discrimination based on sexual orientation and gender identity. In this way, all Olathe residents would feel that they were living on an equal footing. That was the plan.
Friday, 18 September 2020 01:55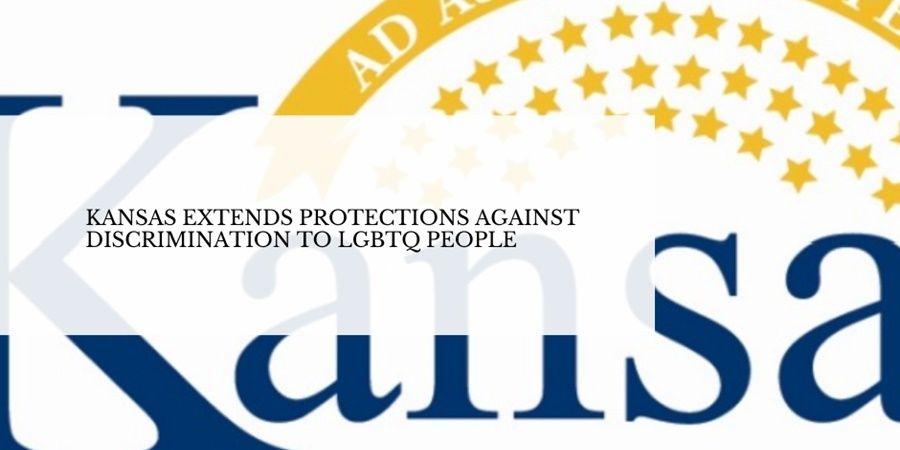 The US Supreme Court's decision to oppose discrimination against LGBTQ workers is having consequences across the United States. Protections for the LGBTQ community have advanced in Kansas.