Displaying items by tag: katie sowers
Wednesday, 22 January 2020 22:48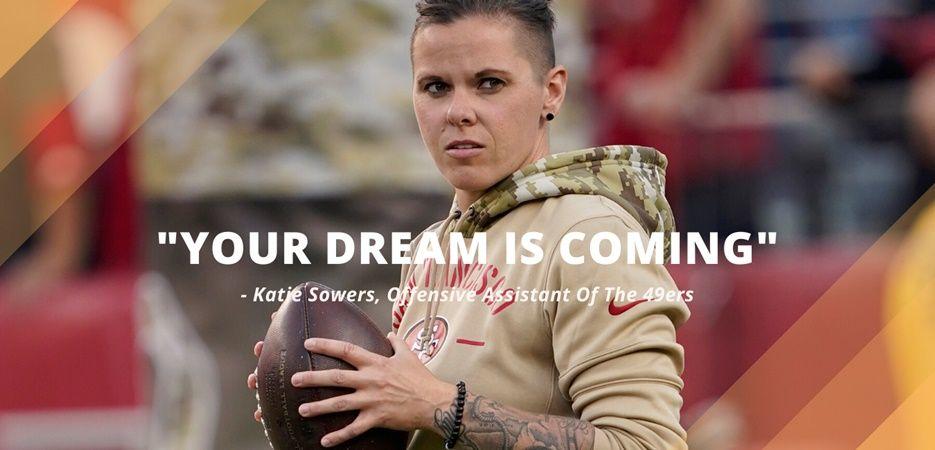 Two years ago Katie Sowers became the second woman, after Kathryn Smith of the Buffalo Bills, and the first lesbian coach in the National Football League (NFL). She joined the San Francisco 49ers as an assistant coach.
Friday, 03 April 2020 23:46
Katie Sowers made history by becoming the first lesbian coach of an NFL team, the San Francisco 49ers. Recently, she made history again by becoming the first female coach to train a team that qualified for Super Ball.
But beyond sport, Katie Sowers has a big heart too.