Displaying items by tag: kristen stewart films
Saturday, 31 October 2020 02:48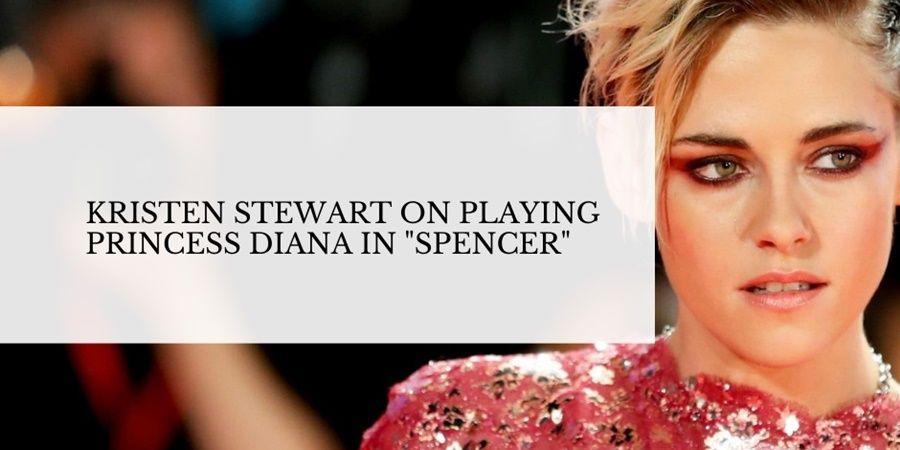 When I wrote about the lesbian rom-com "Happiest Seasons" starring Kristen Stewart, I mentioned the fact that Stewart would soon play the role of Princess Diana as well.
Stewart recently talked about the role as she prepares to play it to perfection.
Monday, 30 August 2021 18:53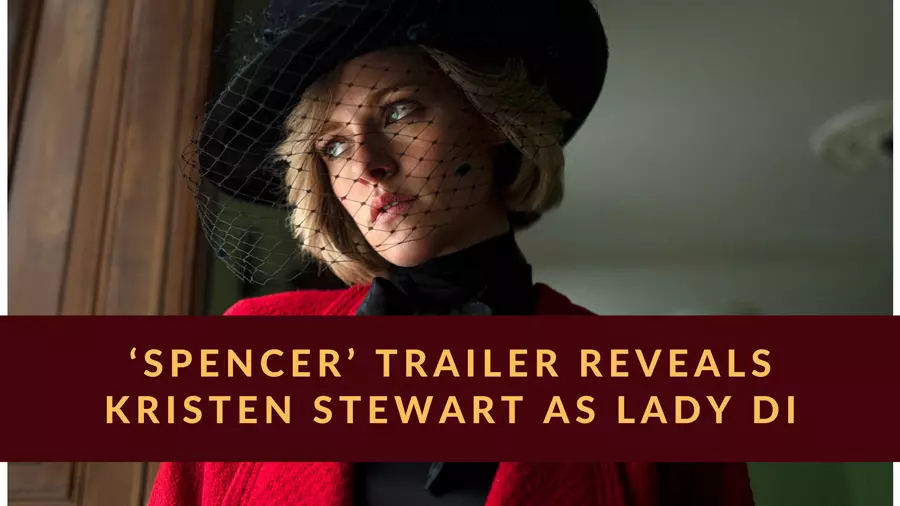 A trailer for "Spencer" has just been released that shows the movie promises to be emotionally captivating, beautifully captured by French director of photography Claire Mathon, who had worked on the lesbian movie "Portrait of a Lady on Fire".