Displaying items by tag: lesbian comedian
Wednesday, 30 November 2022 18:27

If you're in the mood for a good laugh, you should definitely watch comedian Fortune Feimster's new comedy special. Entitled "Good Fortune," this show has just been released on Netflix and does not disappoint. From start to finish, Feimster has the audience in stitches with her clever observations and hilarious stories.
Friday, 27 March 2020 17:12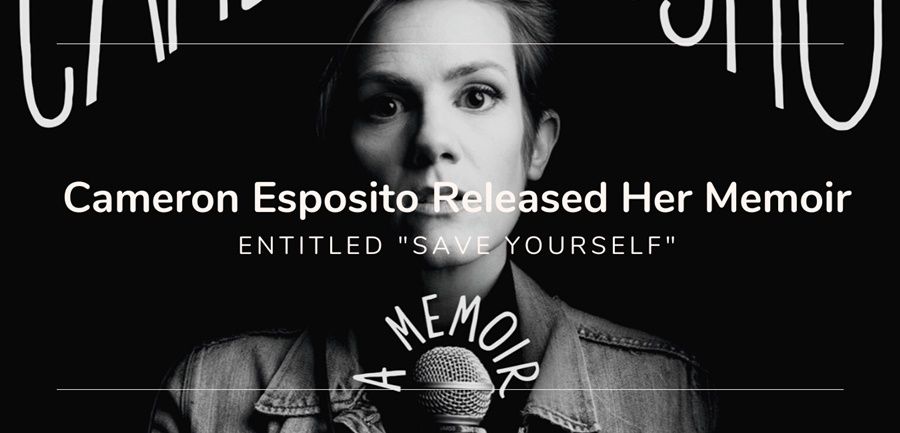 After a hugely successful stand-up show in 2018, lesbian comedian Cameron Esposito released her first book, a memoir entitled "Save Yourself".