Displaying items by tag: lesbian comedy
Thursday, 25 November 2021 16:39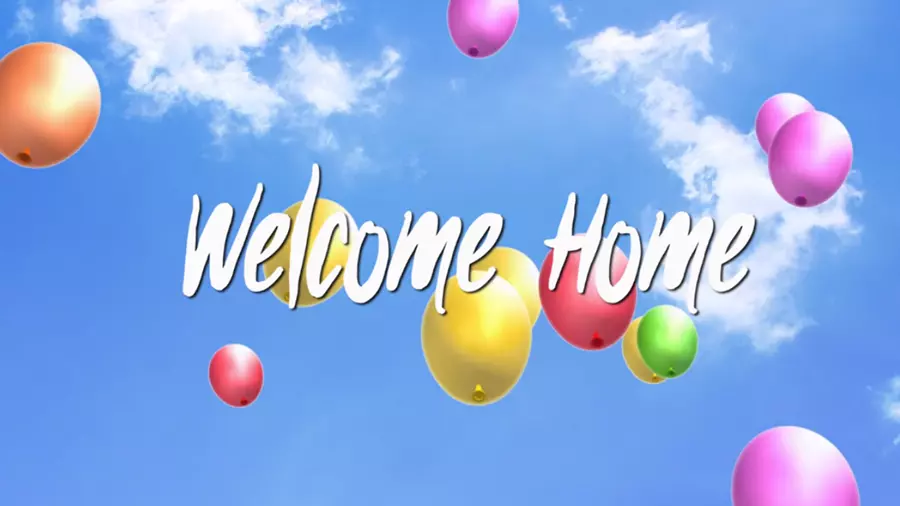 "Welcome Home" is a new web series that follows the journey of two lesbians who are planning to get married. The series follows the couple as they navigate the challenges of planning a wedding, dealing with family and friends, and preparing for their big day.
Sunday, 01 November 2020 18:51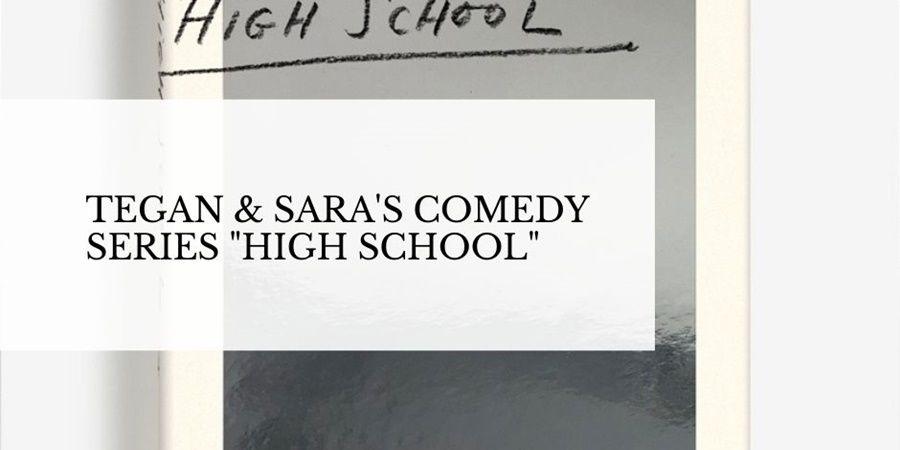 The musical duo Tegan and Sara Quin have teamed up with actress and director Clea DuVall (The Handmaid's Tale, Happiest Seasons) for a new project: a lesbian coming-of-age comedy series based on the two sisters' best-selling memoir of the same name.
The series will explore the journey to adulthood and the quest for one's identity, which can be challenging when having a twin sister who does the same.