Displaying items by tag: lesbian representative
Wednesday, 29 January 2020 23:52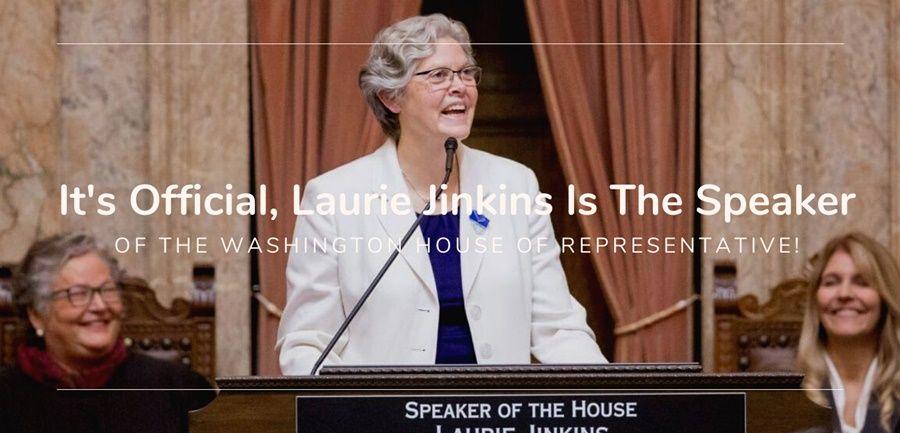 At 55, Laurie Jinkins became the first woman and also the first lesbian Speaker of the Washington House of Representatives. Elected last year, she took office on January 14, 2020. She succeeds Representative Frank Chopp.
Friday, 15 January 2021 00:29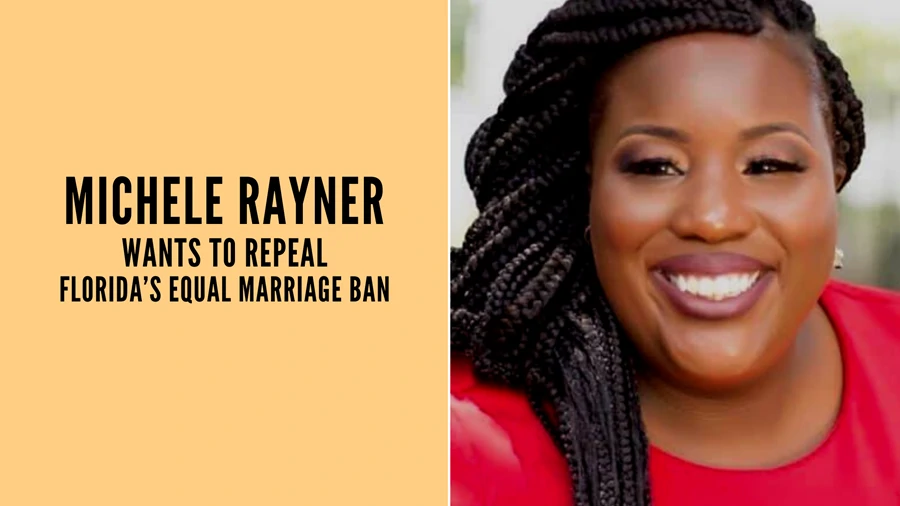 From St. Petersburg, Democrat representative Michele Rayner, who is the only lesbian serving in the Florida legislature, is launching into a battle for equal marriage.