Displaying items by tag: lesbian series
Tuesday, 24 December 2019 01:34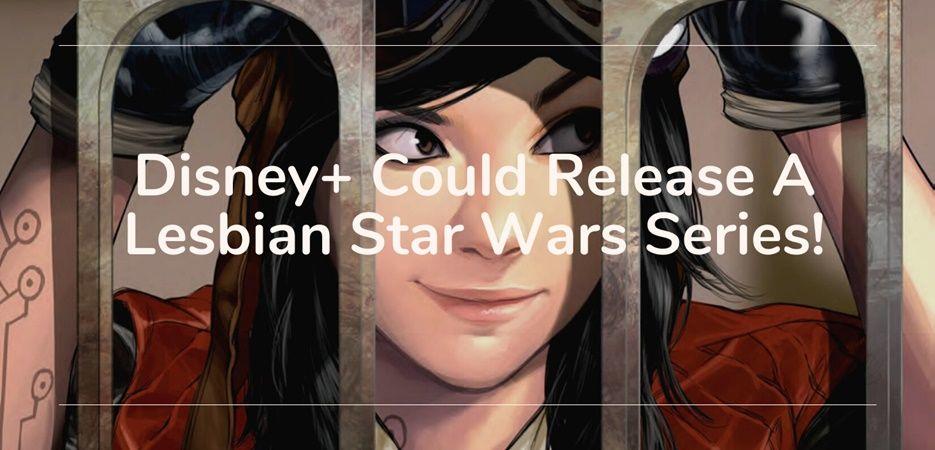 This year, Disney was one of the worst networks for LGBTQ representation, but that may be about to change. A rumor indicates that Disney+ may launch a series with a lesbian main character.
Wednesday, 18 December 2019 01:56
Still, too many people think author Emily Dickinson was a straight and lonely old maid.
The story is finally corrected. Two projects have been created that bring the truth to the world.
Thanks to the film "Wild Nights with Emily" and the series "Dickinson", we can finally find the real Emily Dickinson, the queer one, the one who loved her sister-in-law Susan for so many years.