Displaying items by tag: lesbian tv series
Tuesday, 28 January 2020 01:37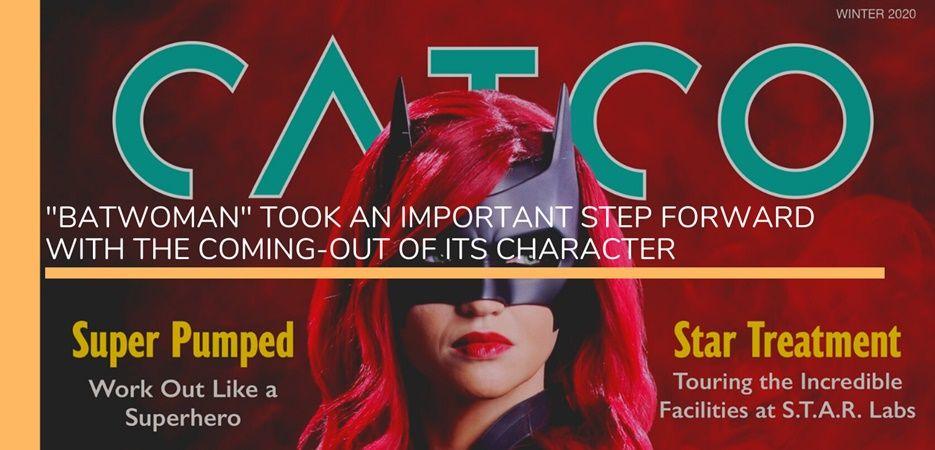 The sexual orientation of Batwoman played by Australian genderfluid actress and DJ Ruby Rose has never been a secret, except in the series' story itself.
Wednesday, 30 October 2019 03:08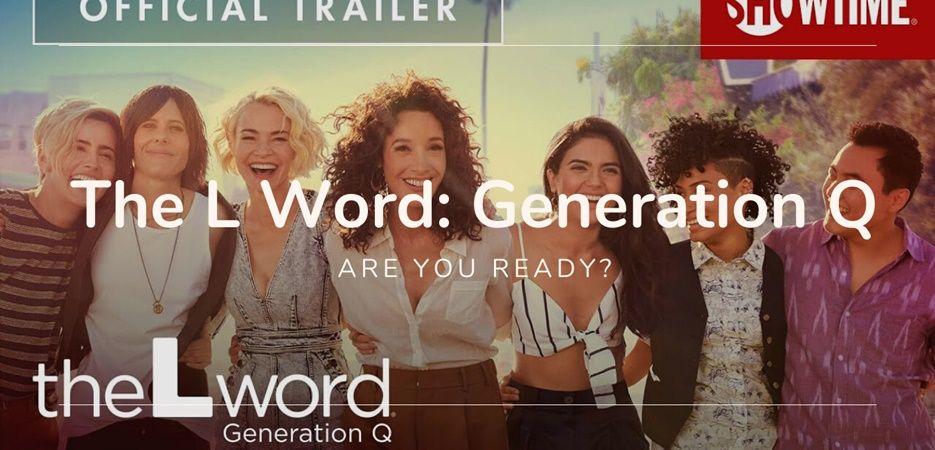 It's almost there! The L Word series is almost back. First announced as a reboot, it is now a sequel entitled "The L Word: Generation Q". We will find three of the main characters from the original version, namely Bette (Jennifer Beals), Alice (Leisha Hailey), and Shane (Kate Moennig). And maybe Carmen (Sarah Shahi) as a guest.