Displaying items by tag: lesbian tv series
Tuesday, 29 October 2019 20:08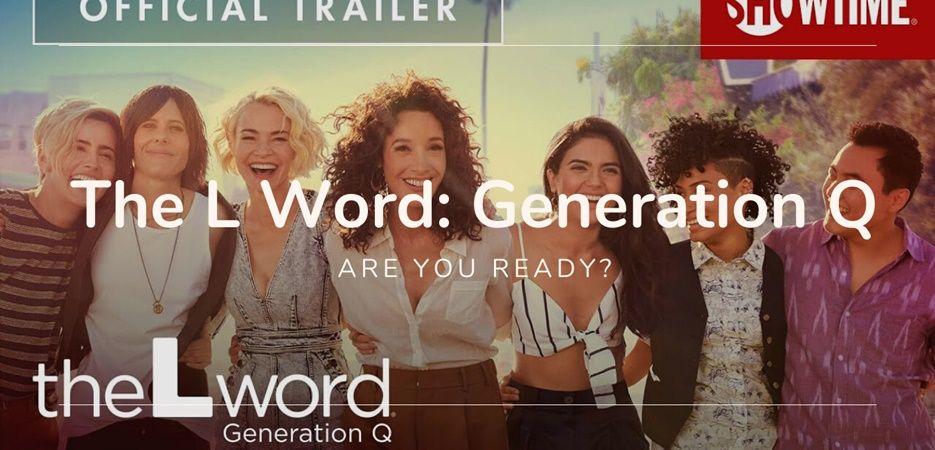 It's almost there! The L Word series is almost back. First announced as a reboot, it is now a sequel entitled "The L Word: Generation Q". We will find three of the main characters from the original version, namely Bette (Jennifer Beals), Alice (Leisha Hailey), and Shane (Kate Moennig). And maybe Carmen (Sarah Shahi) as a guest.
Thursday, 26 September 2019 09:52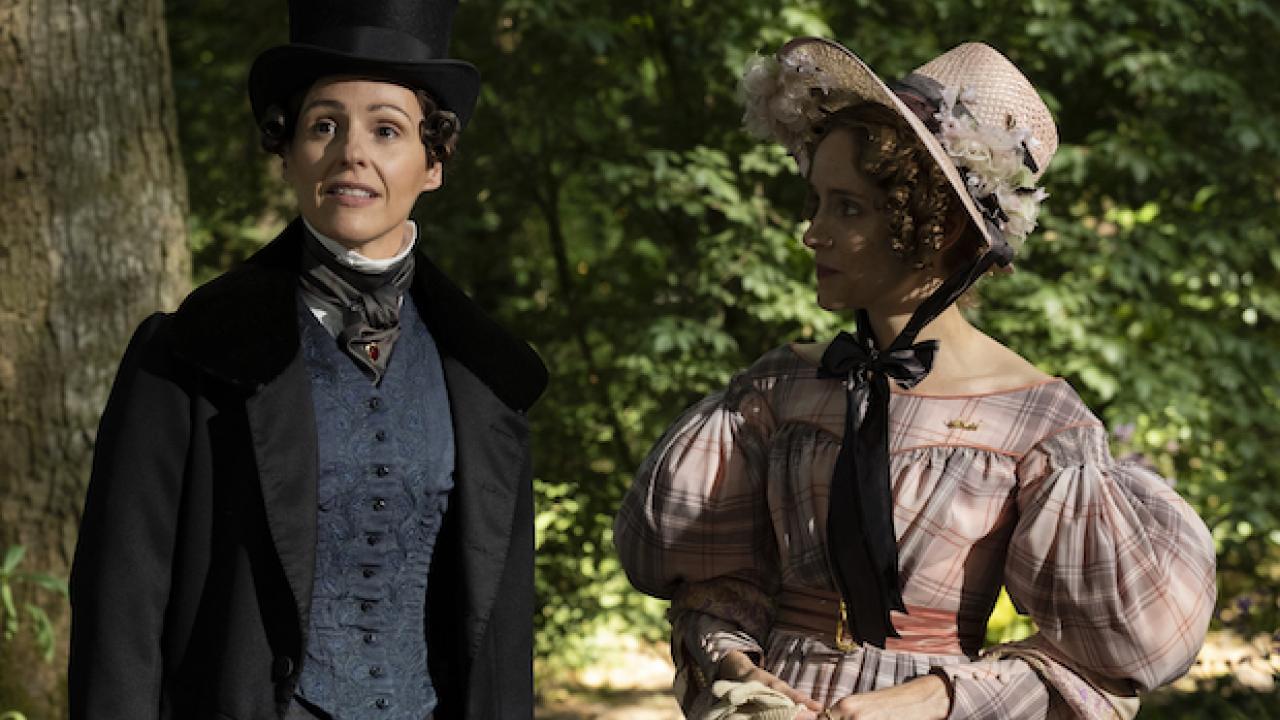 "Gentleman Jack", the new historic lesbian drama on BBC One and HBO, has been renewed for a second season!