Displaying items by tag: lgbtq books
Monday, 25 July 2022 19:45

Recently, the Arizona Department of Education allocated coronavirus relief funds to purchase several books featuring LGBTQ+ characters. This is a big win for the LGBTQ community, as it represents a significant investment in inclusive and affirming materials for youth.
Tuesday, 28 April 2020 17:02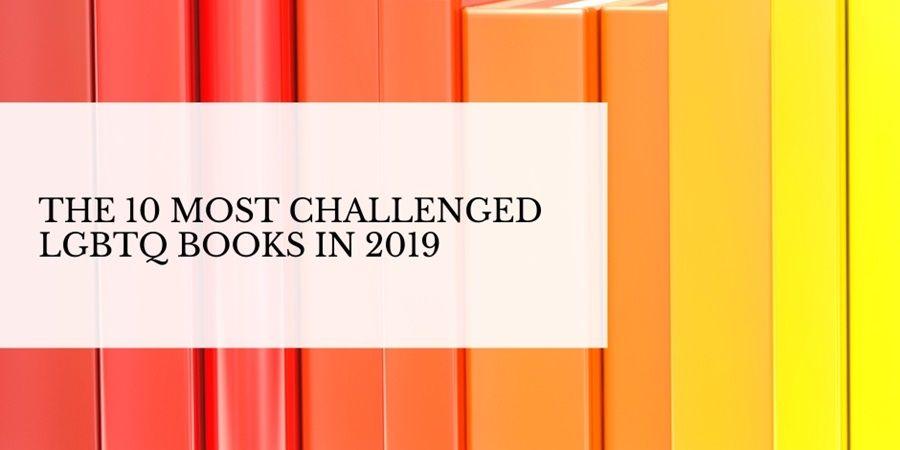 The American Library Association (ALA) released its annual report on banned or challenged books in schools, universities, and public libraries in 2019.
This time, we see that most of the challenges involve LGBTQ books.