Displaying items by tag: lgbtq characters
Sunday, 09 February 2020 01:58
I'm always looking for a new series to watch and in January, I discovered the Canadian series 'Nurses' which, as its name suggests, tells the story of a group of nurses.
And the reason I'm telling you about this series today is because it features a love story between two women played by Natasha Calis and Alexandra Ordolis.
Saturday, 25 January 2020 02:55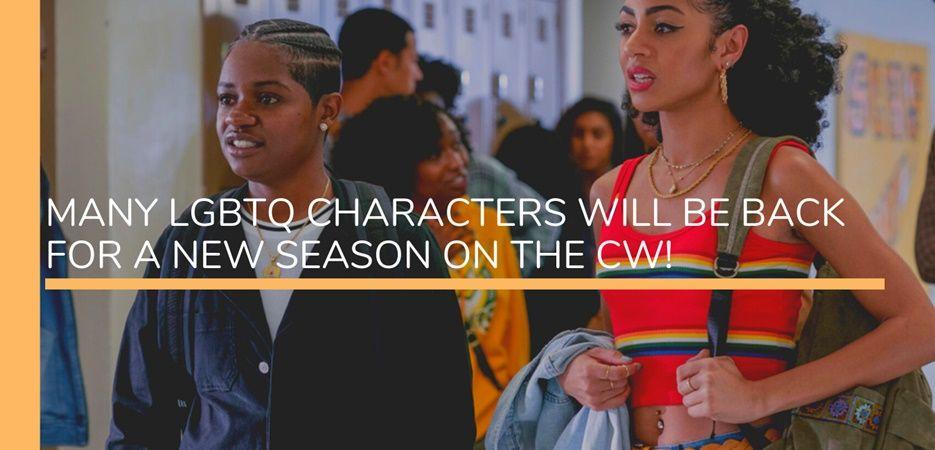 It's time to find out which TV shows The CW has renewed and which ones they have canceled hoping no LGBTQ characters will disappear.