Displaying items by tag: lgbtq history
Wednesday, 18 December 2019 01:56
Still, too many people think author Emily Dickinson was a straight and lonely old maid.
The story is finally corrected. Two projects have been created that bring the truth to the world.
Thanks to the film "Wild Nights with Emily" and the series "Dickinson", we can finally find the real Emily Dickinson, the queer one, the one who loved her sister-in-law Susan for so many years.
Friday, 06 December 2019 03:37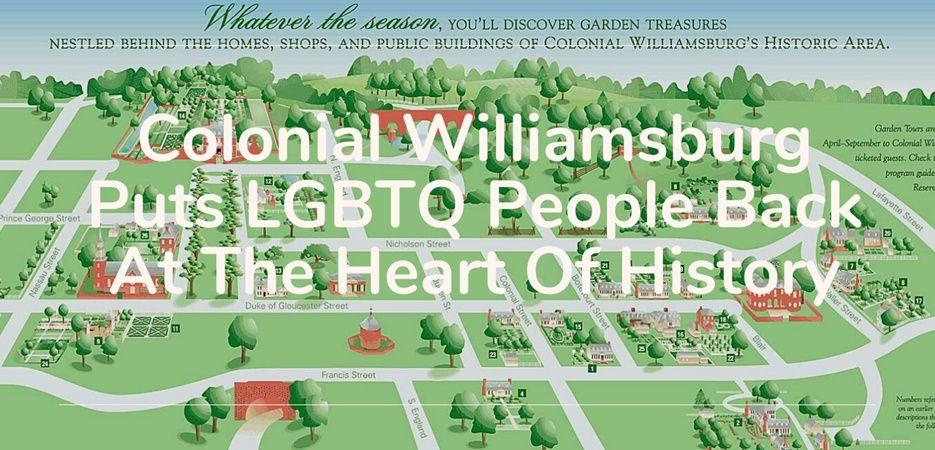 Many LGBTQ people contributed to the Colonial Williamsburg in Virginia in the 1700s. Today, a guide that highlights their contribution has been created. They thus regained their rightful place in history.