Displaying items by tag: lgbtq pride march
Thursday, 02 January 2020 03:13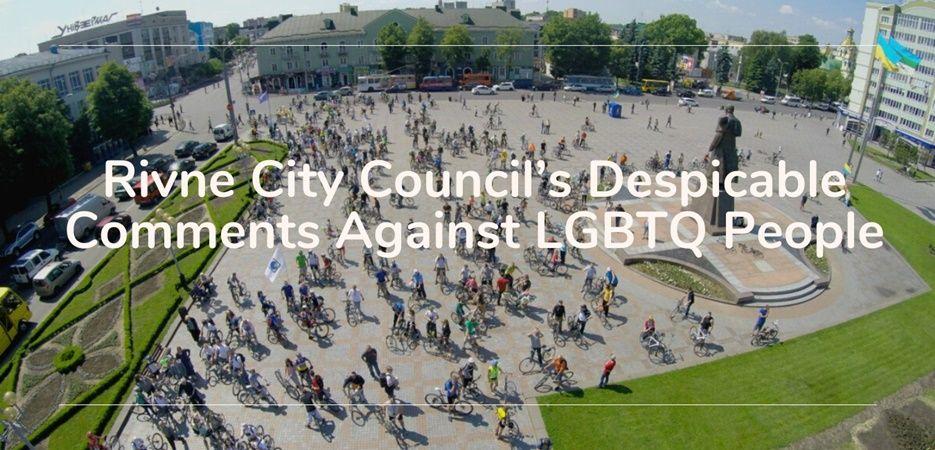 It is true that Ukraine has not legalized marriage equality, nor same-sex civil unions, and that there is no recognition for LGBTQ couples. But despite the persecution of LGBTQ people in the country, Pride Marches are getting better and better every year.
Tuesday, 19 November 2019 23:19
Taiwan became Asia's first country to legalize equal marriage on May 24, 2019. Last week's Pride march was an opportunity to celebrate.