Displaying items by tag: lgbtq tv series
Wednesday, 27 January 2021 16:02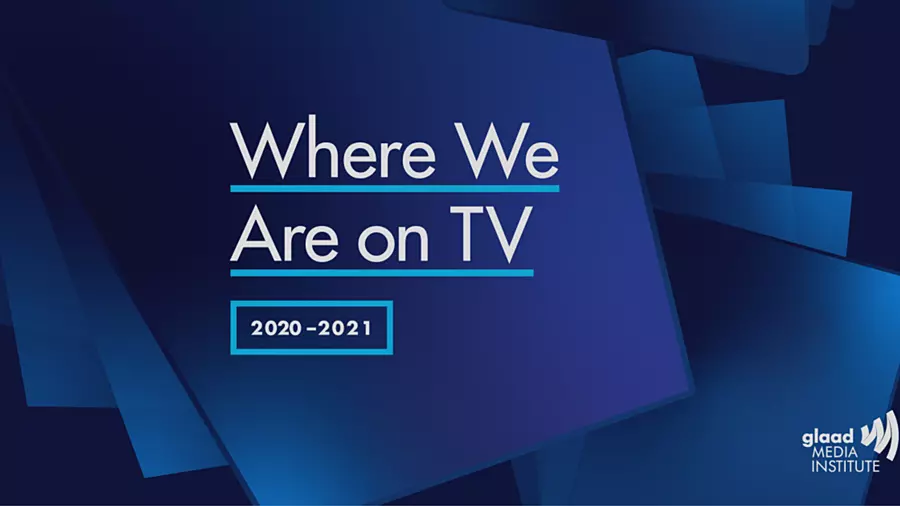 GLAAD, the media advocacy organization for LGBTQ people, has just released the 16th edition of the Where Are We On TV study on LGBTQ representation on television. Here are the results on:
LGBTQ Representation On Prime Time Television
LGBTQ Representation On The Cable
LGBTQ Representation on Streaming Platforms
Greg Berlanti, Lena Waithe, Ryan Murphy, And Shonda Rhimes
Tuesday, 29 October 2019 20:08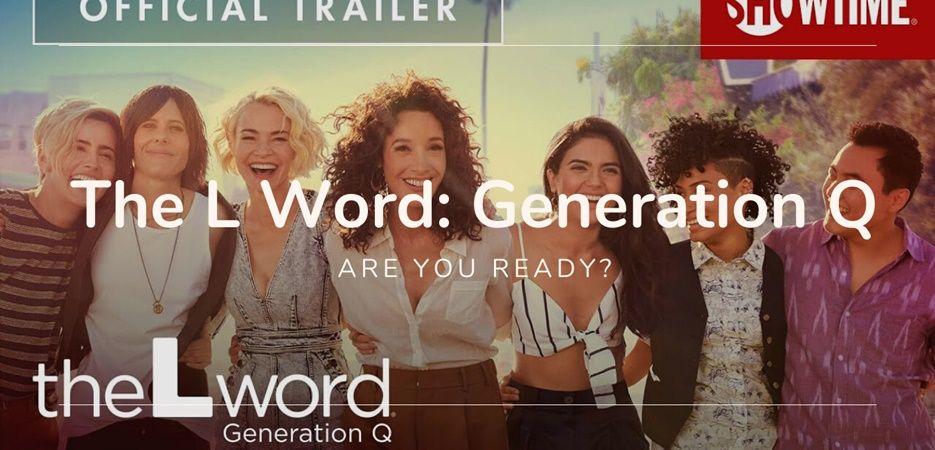 It's almost there! The L Word series is almost back. First announced as a reboot, it is now a sequel entitled "The L Word: Generation Q". We will find three of the main characters from the original version, namely Bette (Jennifer Beals), Alice (Leisha Hailey), and Shane (Kate Moennig). And maybe Carmen (Sarah Shahi) as a guest.