Displaying items by tag: luimelia
Wednesday, 04 August 2021 16:27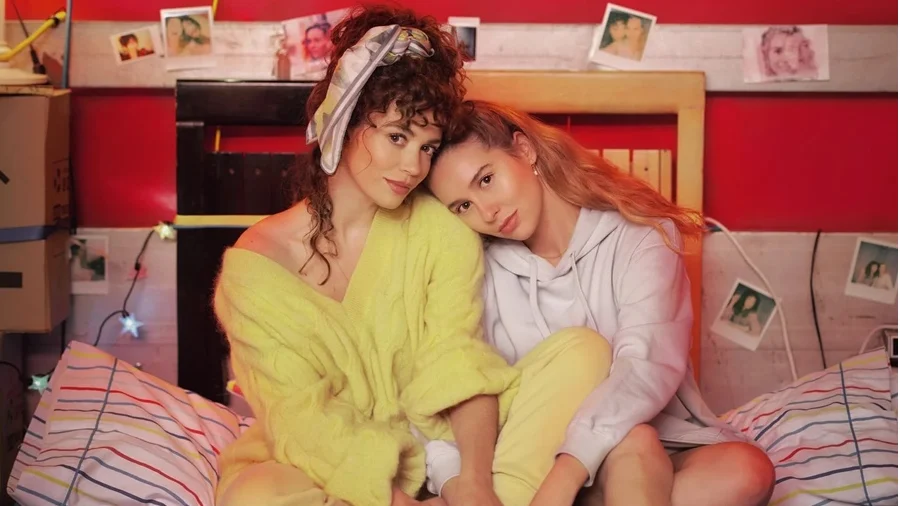 In the fourth season of the hit web series "#Luimelia," Luisita and Amelia are in their most stable relationship yet. Though they have faced many obstacles and challenges over the last few seasons, their love for each other is stronger than ever. However, this new season will present them with a new challenge--one that will come to complicate their plans.
Friday, 09 April 2021 11:08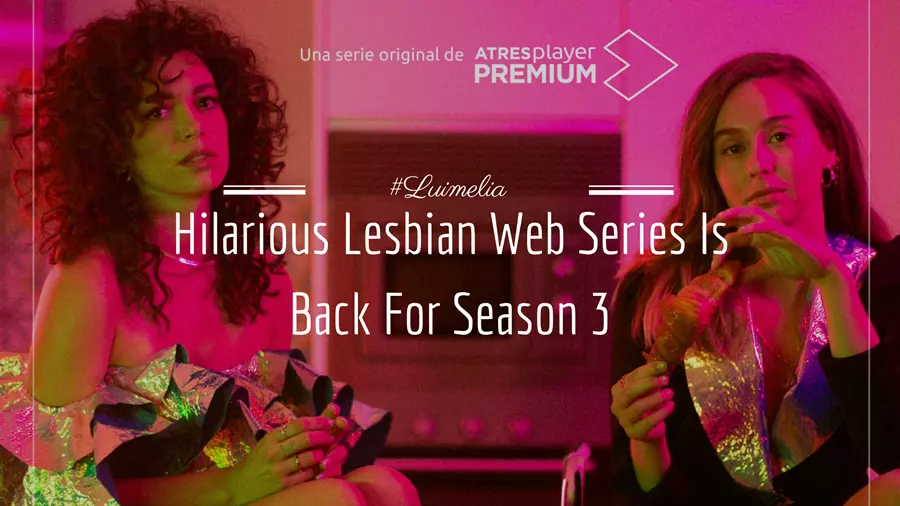 When the creators of "Amar Es Para Siempre" first decided to include a lesbian couple in their Spanish daily TV series, they could never have foreseen the tremendous success that this storyline would eventually achieve. Over the course of the past three years, the story of this passionate and unconventional couple has captivated audiences around the country, and it was clear that they deserved their own web spin-off series.
The new series is called "#Luimelia" and it tells the ongoing story of these two remarkable women as they navigate life, love, and everything in between. Whether they're facing family drama, workplace challenges, or just finding their way in a fast-changing world, this dynamic duo always manages to overcome adversity with strength and resilience. And through it all, we can see just how truly powerful love is. So if you're looking for an inspiring story about overcoming obstacles and following your heart no matter what life throws at you, then "#Luimelia" is definitely worth checking out. You won't regret it!