Displaying items by tag: marriage equality
Tuesday, 09 June 2020 02:09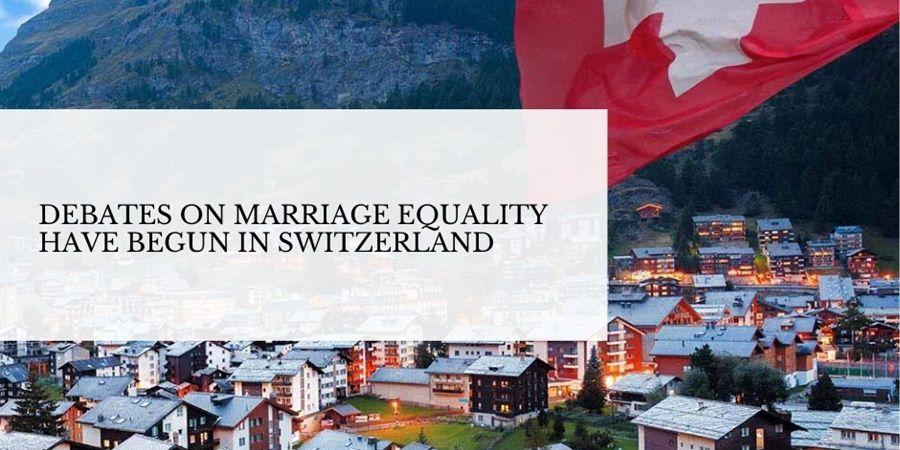 In Switzerland, LGBTQ couples would like to enjoy the same benefits as straight couples, benefits to which they don't lay claim to as equal marriage isn't legal and same-sex partnerships, which were legalized in January 2007, don't provide complete equality of rights.
Thursday, 16 January 2020 01:38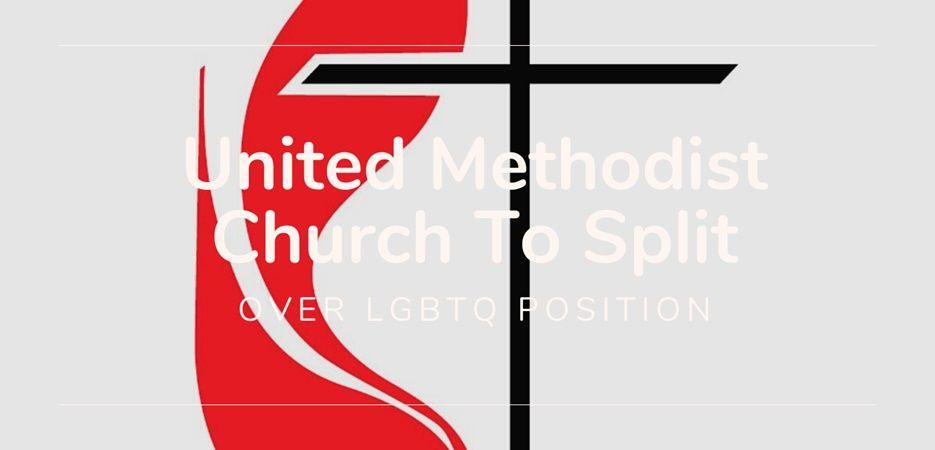 So the separation will take place. The United Methodist Church will separate into two distinct movements: one in favor of marriage equality and the LGBTQ+ clergy; and the other, more traditionalist, that will continue to oppose them.