Displaying items by tag: missouri
Sunday, 09 May 2021 16:38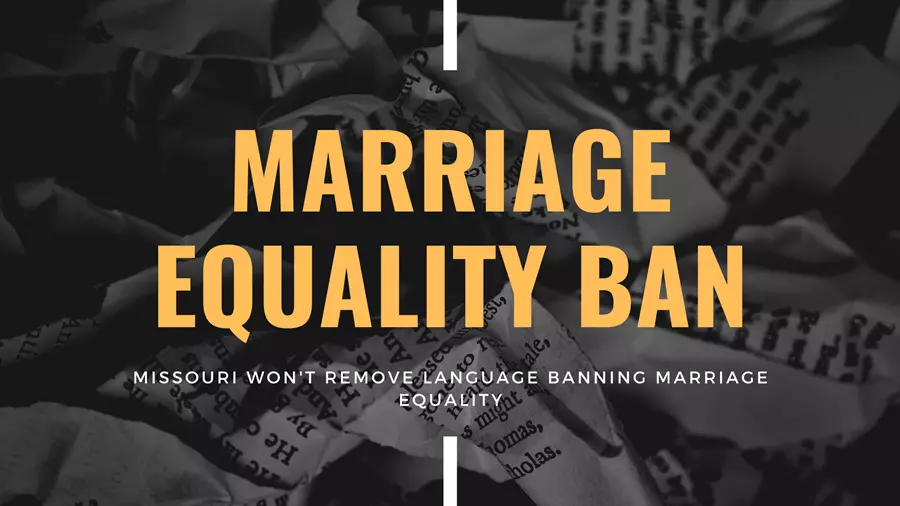 Well, the language banning marriage equality in Missouri won't be removed after all.
Friday, 26 March 2021 16:49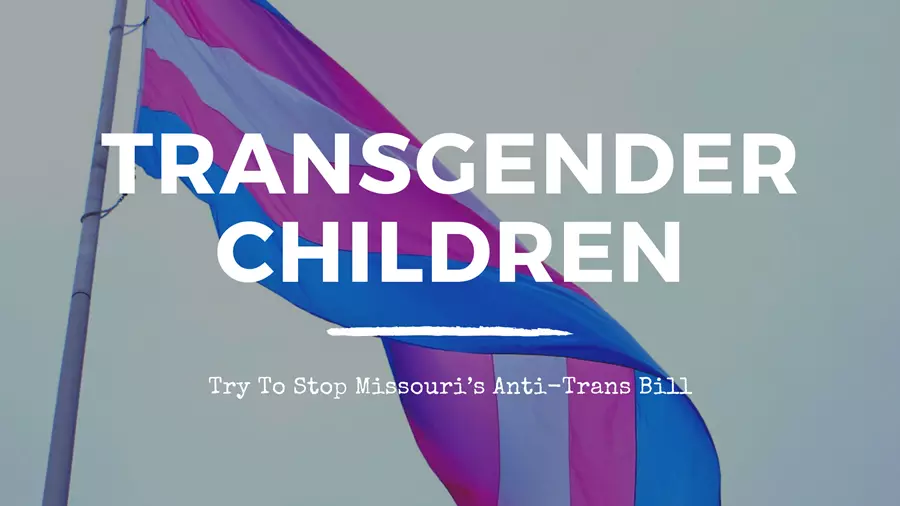 Republicans have introduced bills attacking transgender teens and children in many U.S states.
Unfortunately, transgender rights are in danger in Missouri too as a bill to prevent transgender youth from playing sports and getting gender reassignment treatments has been introduced in the House of Representatives.