Displaying items by tag: movies
Monday, 31 August 2020 22:36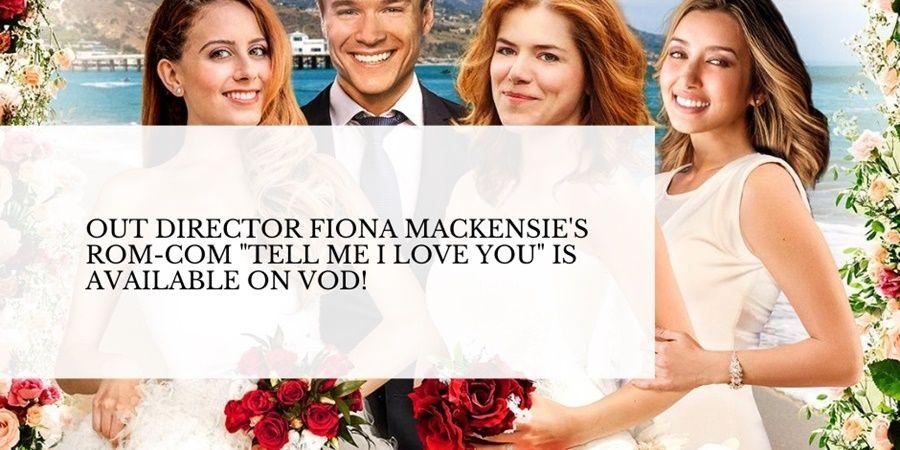 Melanie "Mel", Ally and Ben are three friends who met in university and share a house in Malibu. The trio is forming a band and dream of recording an album that would be really cool and could continue the band's career, but they don't have enough money to pay for the recording studio.
This is the starting point for the film "Tell Me I Love You" by queer director and writer Fiona Mackenzie (Cosa Bella).
Saturday, 11 January 2020 02:20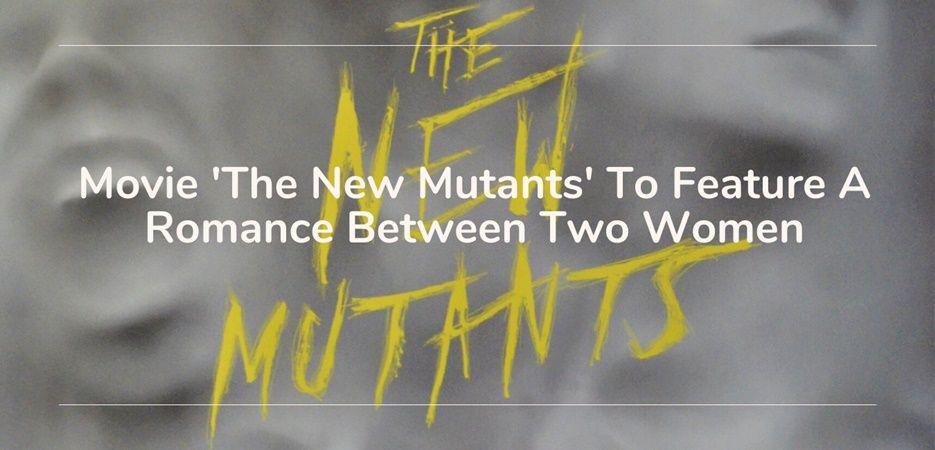 Last week, I was telling you about a rumor that announces the upcoming creation of a lesbian Star Wars series centered on the character of Dr. Alpha from the association between Marvel/Disney and Star Wars.
Since the takeover of Marvel by Disney and the merger with Fox, LGBTQ inclusion seems to be on their agenda! It's super exciting!
Today here's news from Marvel/Disney: John Boone's movie 'The New Mutants' will feature a relationship between two women.