Displaying items by tag: nepal
Saturday, 07 December 2019 02:19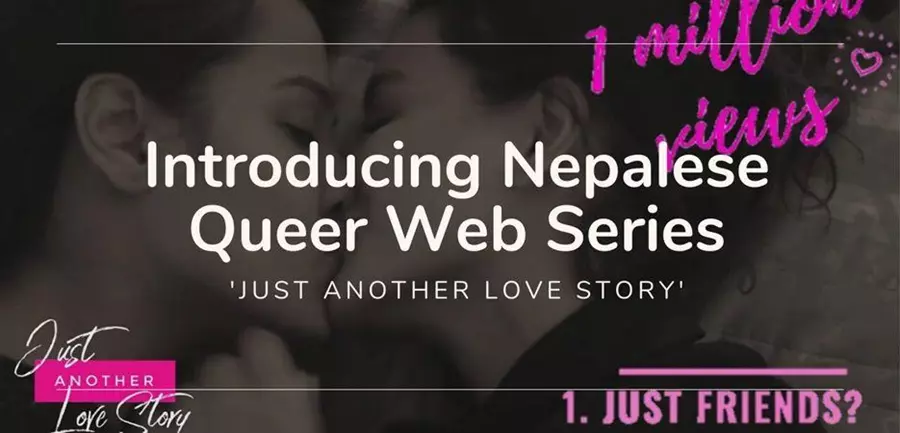 A Nepalese web series featuring a love triangle and above all a love story between two women, Amara and Maya, has recently appeared on the web.
Saturday, 29 February 2020 03:30
Nepal is a country that is more advanced on LGBTQ rights than many US states or European countries.
In 2015, the constitution prohibited discrimination based on sexual orientation after a landmark Supreme Court decision in 2008. The court also called for greater recognition of same-sex relationships.