Displaying items by tag: netflix
Tuesday, 21 July 2020 02:58
Let me introduce you to a new series called "Warrior Nun" that features two lesbian characters and maybe more.
Honestly, when I started watching the show, I didn't know what to expect, but I wasn't disappointed, Warrior Nun has huge queer potential!
Thursday, 07 May 2020 02:09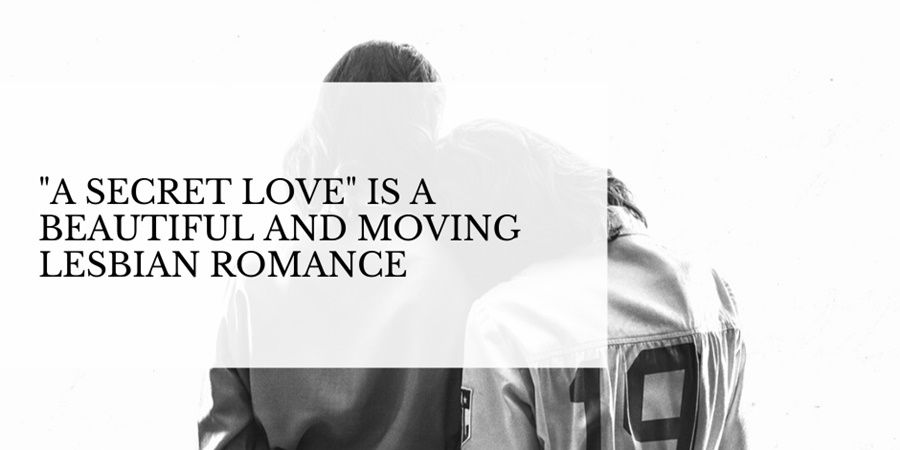 Netflix has released a beautiful documentary about the love story between Terry Donahue and Pat Henschel.