Displaying items by tag: nevada
Sunday, 22 November 2020 18:40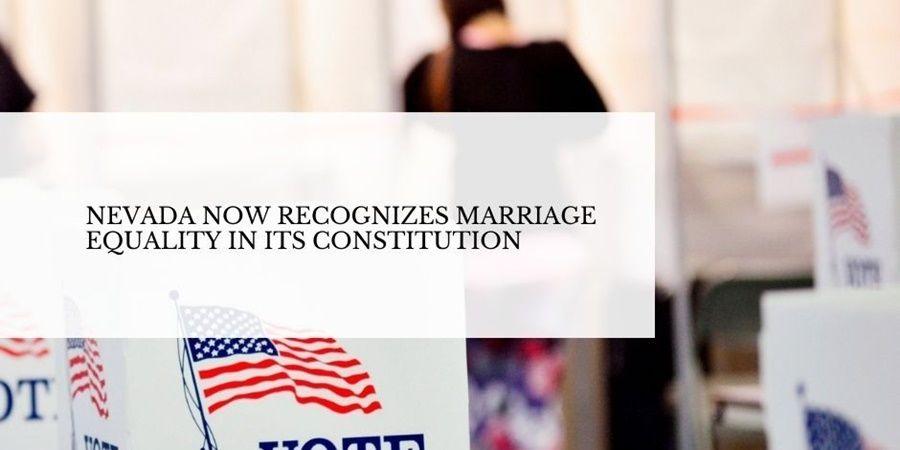 The U.S. presidential election will have kept us on tenterhooks for a week, but beyond the final result, we were also waiting to see if Nevada voters would agree to recognize marriage equality in the state's constitution.
Friday, 25 September 2020 19:09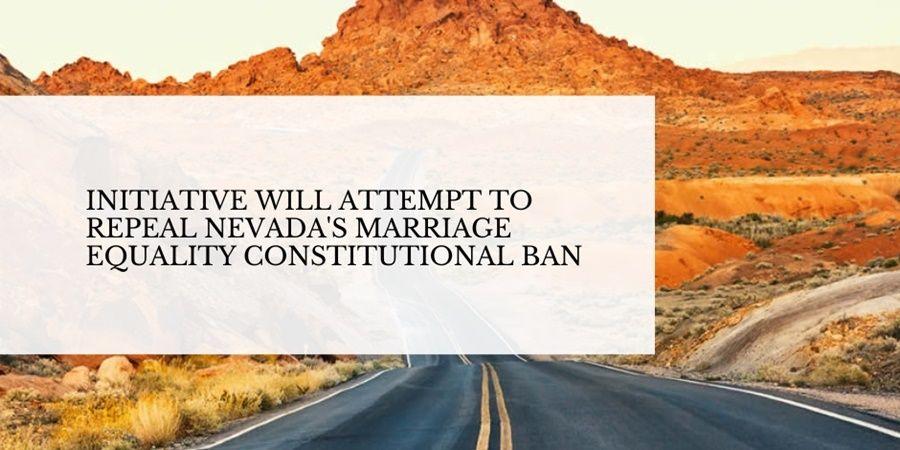 It so happens that the prohibition of marriage equality remains in the Nevada constitution. An initiative will therefore seek a statewide vote to repeal it.
It's time to get rid of it once and for all, don't you think?