Displaying items by tag: new jersey
Friday, 07 January 2022 17:49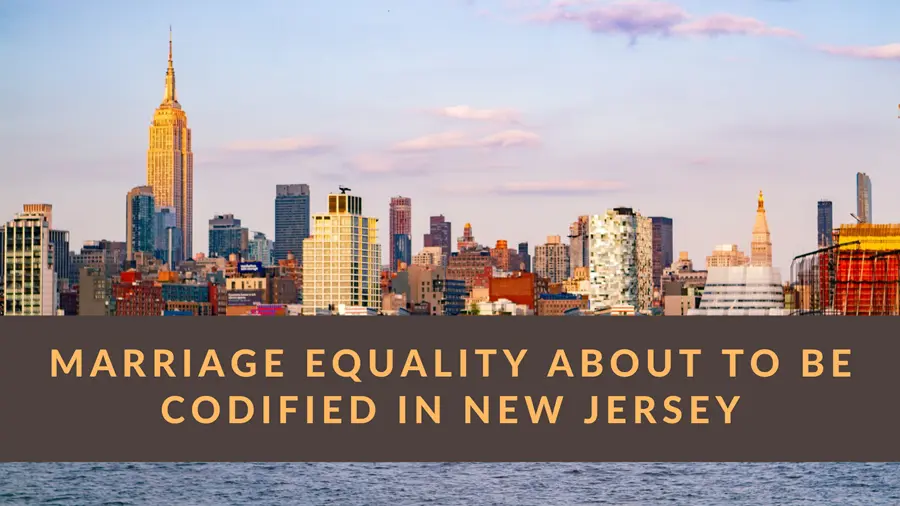 Same-sex marriage is about to be officially codified in New Jersey.
Thursday, 06 February 2020 17:20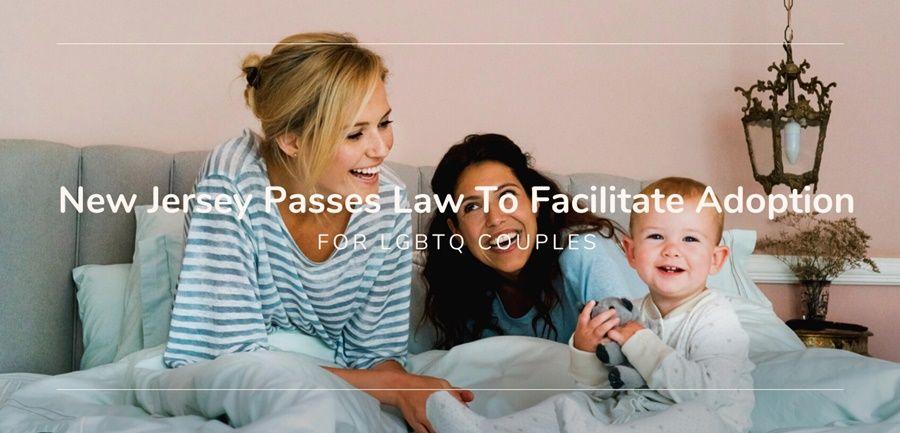 The adoption process has been difficult, very lengthy and very costly for LGBTQ people in New Jersey so far. A bill has been approved to facilitate access to adoption for LGBTQ parents who have used donor genetic material to have a child.