Displaying items by tag: phyllis lyon
Tuesday, 21 April 2020 20:29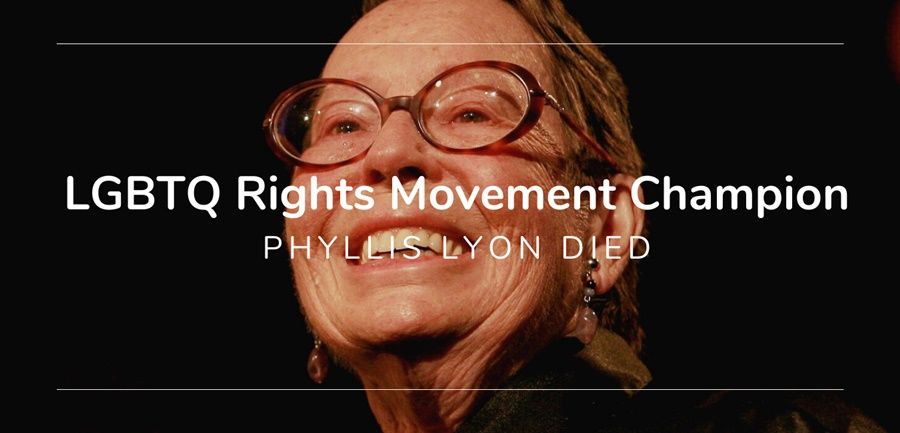 A champion of the LGBTQ rights movement has passed away. Phyllis Lyon died of natural causes at 95.
I wanted to pay tribute to this amazing lady today. It's sad to see this LGBTQ icon go. We are losing a role model in the battle for equal rights and a witness to the evolution of our movement.
Phyllis Lyon will have seen and experienced everything with her wife. She spent 50 years fighting for our rights.
Tuesday, 19 November 2019 15:06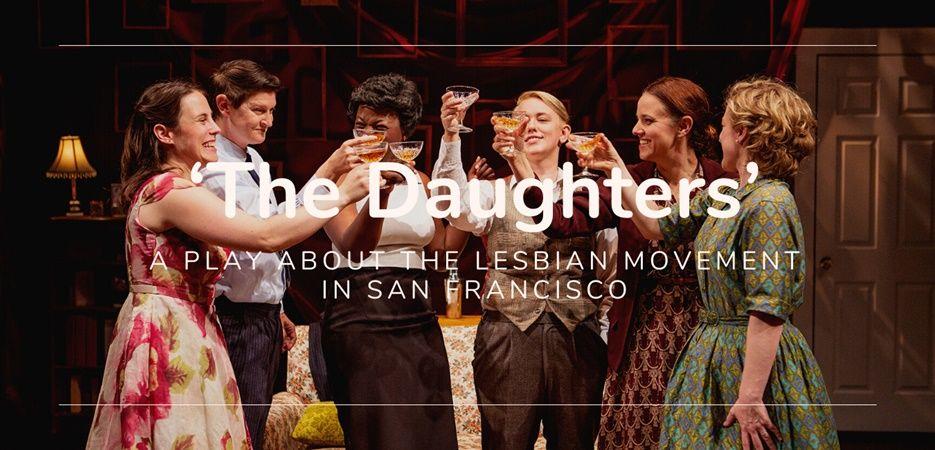 Over the past few years, our community has evolved a lot and so do the people who make it up. A play focused on two key moments in San Francisco's lesbian lives.