Displaying items by tag: poland
Thursday, 02 July 2020 01:51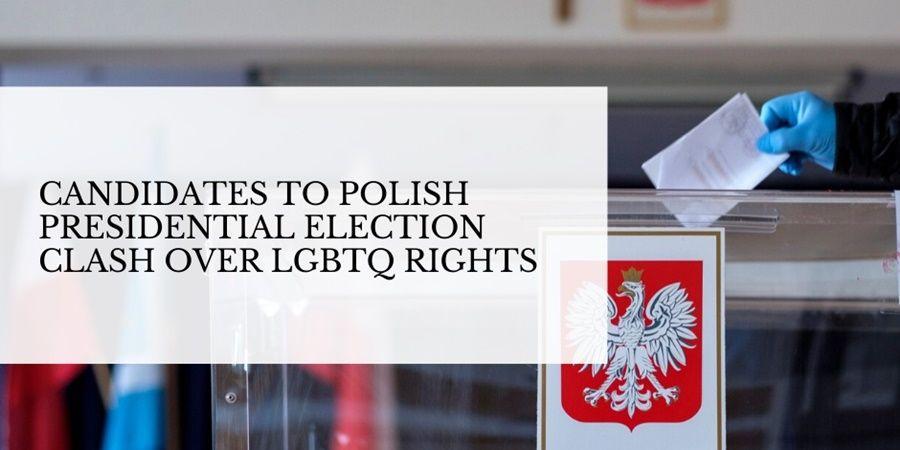 The Polish presidential election sees two candidates with opposing views on LGBTQ rights.
Tuesday, 03 March 2020 00:17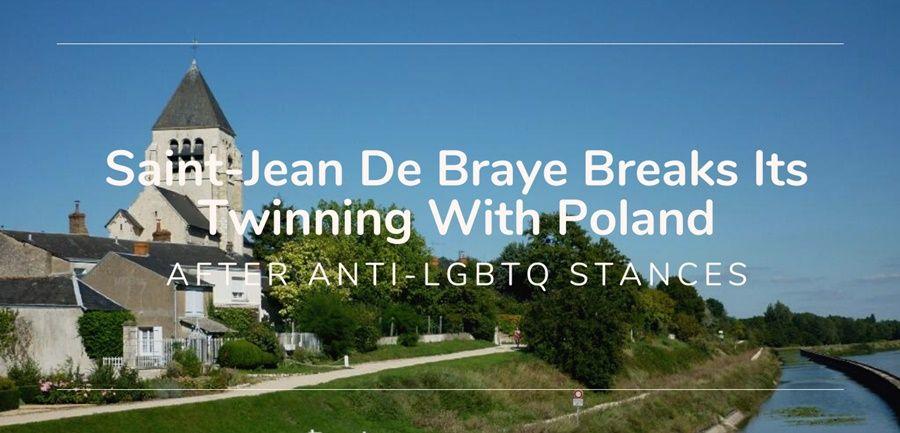 The French town of Saint-Jean-de-Braye located in the Centre-Val de Loire region had been twinned with the town of Tuchow in south-eastern Poland for 25 years.
The French municipality recently broke this twinning because of their disagreement over the LGBTQ community.