Displaying items by tag: pope francis
Saturday, 20 March 2021 03:20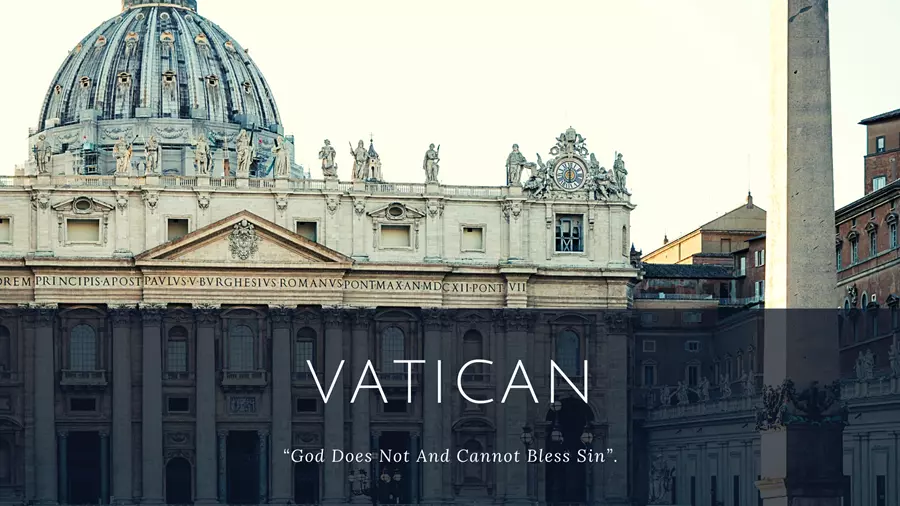 A little less than six months ago, Pope Francis was caught endorsing same-sex unions in an interview with the Mexican channel Televisa.
Wednesday, 04 December 2019 03:16
As you know, it is not always easy to know if Pope Francis is in favor of LGBTQ rights and people. Sometimes he has respectful words and sometimes it is despicable.