Displaying items by tag: protection
Wednesday, 15 January 2020 04:55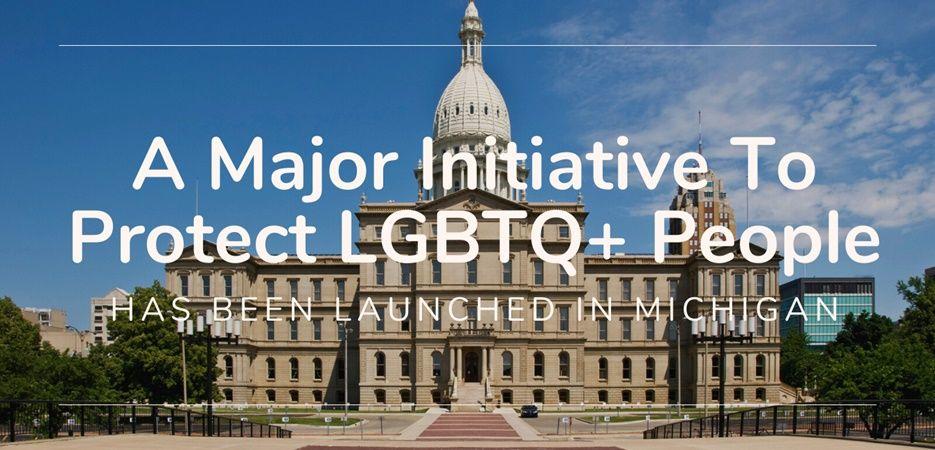 In 2018 the Michigan Department of Civil Rights reported 44 cases of discrimination against LGBTQ+ individuals.
However, the Elliott-Larsen Civil Rights Act introduced in the state in 1976 doesn't protect LGBTQ people. The listed categories that are protected from discrimination are religion, race, color, national origin, age, sex, height, weight, family status, and marital status.
Therefore, as you can see, there is no protection based on sexual orientation and gender identity.