Displaying items by tag: queer actress
Monday, 08 November 2021 23:13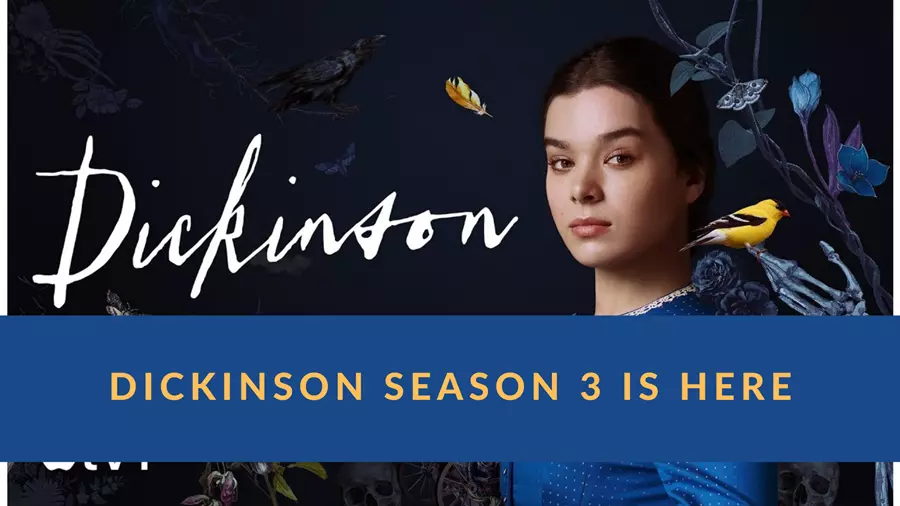 Dickinson is back for a third season, but this one will be the last of its kind. Get ready to say goodbye to your favorite characters, Emily and Sue!
Friday, 03 December 2021 00:20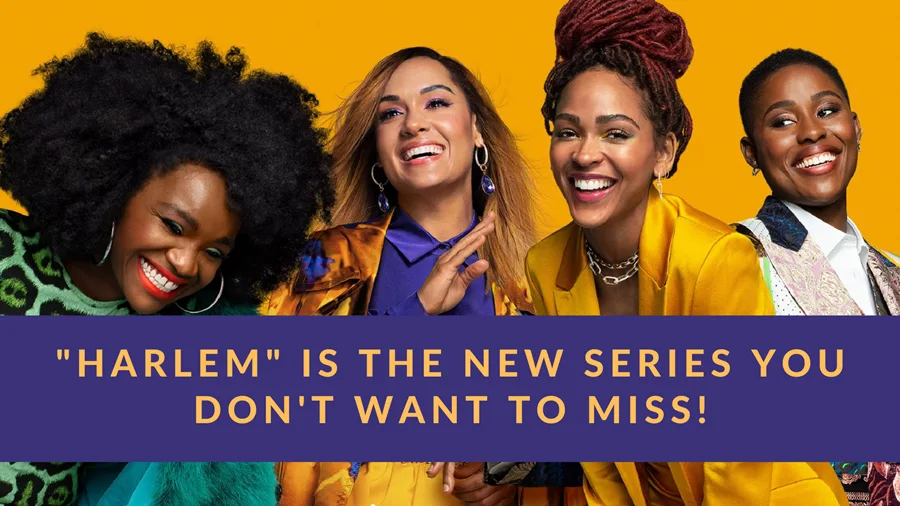 Tracy Oliver's new series "Harlem" is a breath of fresh air. It follows four friends in their 30s living in New York City who are pursuing their dreams after graduating from college.