Displaying items by tag: rachel levine
Friday, 09 April 2021 18:22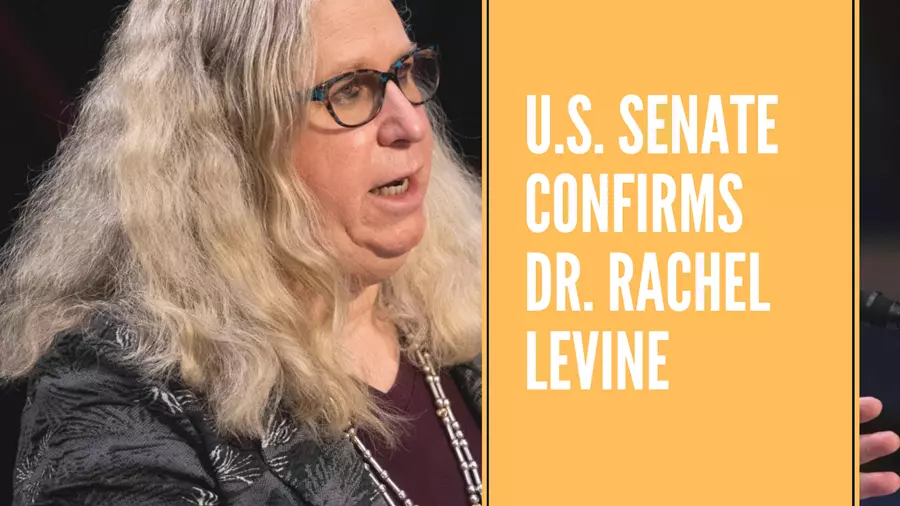 After winning the U.S. presidential election last year, Joe Biden made a surprise appointment of Dr. Rachel Levine as Assistant Secretary of the Department of Health and Human Services. Levine became the first transgender woman ever to hold such a high-level position.
Today, I am delighted to share that Rachel Levine was confirmed a few days ago to her position by the U.S. Senate.
Friday, 29 January 2021 02:54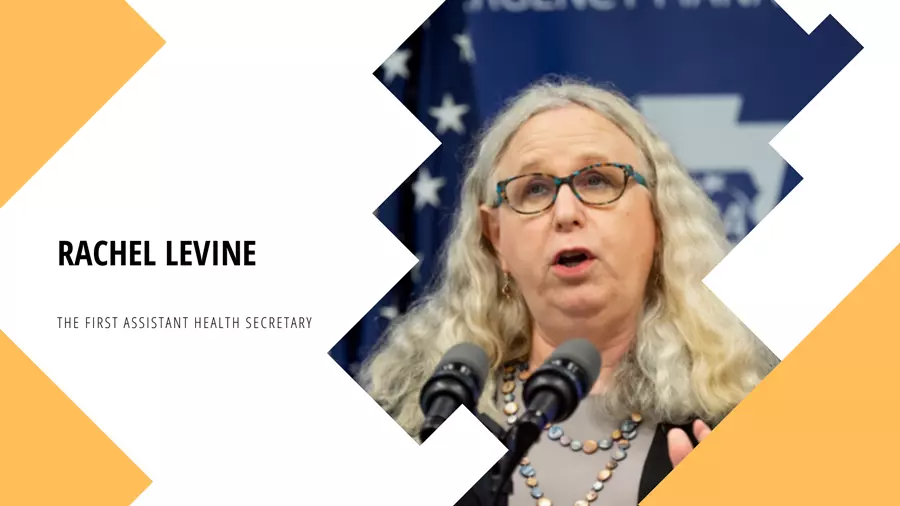 As soon as Joe Biden took office, he sent extremely positive messages to the LGBTQ community after four years under the Trump administration, which seemed endless.