Displaying items by tag: school
Monday, 25 May 2020 23:46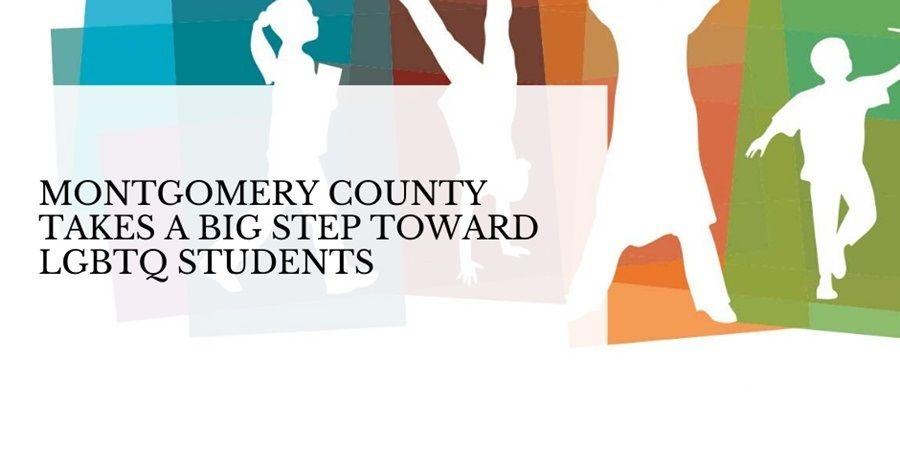 A few years ago, teachers in Maryland were afraid to include LGBTQ references in sex education courses because they could face lawsuits.
But they and high school administrators in Montgomery County have found that a significant number of LGBTQ students feel non-existent and unrepresented in their schools, and this can lead to negative effects, not to mention incidents of hate and bias.
Saturday, 29 February 2020 03:39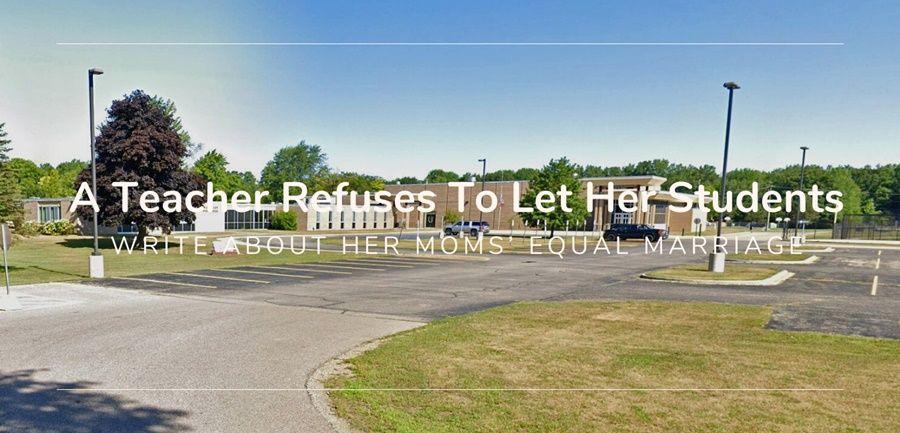 Earlier this month at Hill-McCloy High School in Montrose, Michigan, a teacher asked her students to write about a subject near and dear to their hearts.